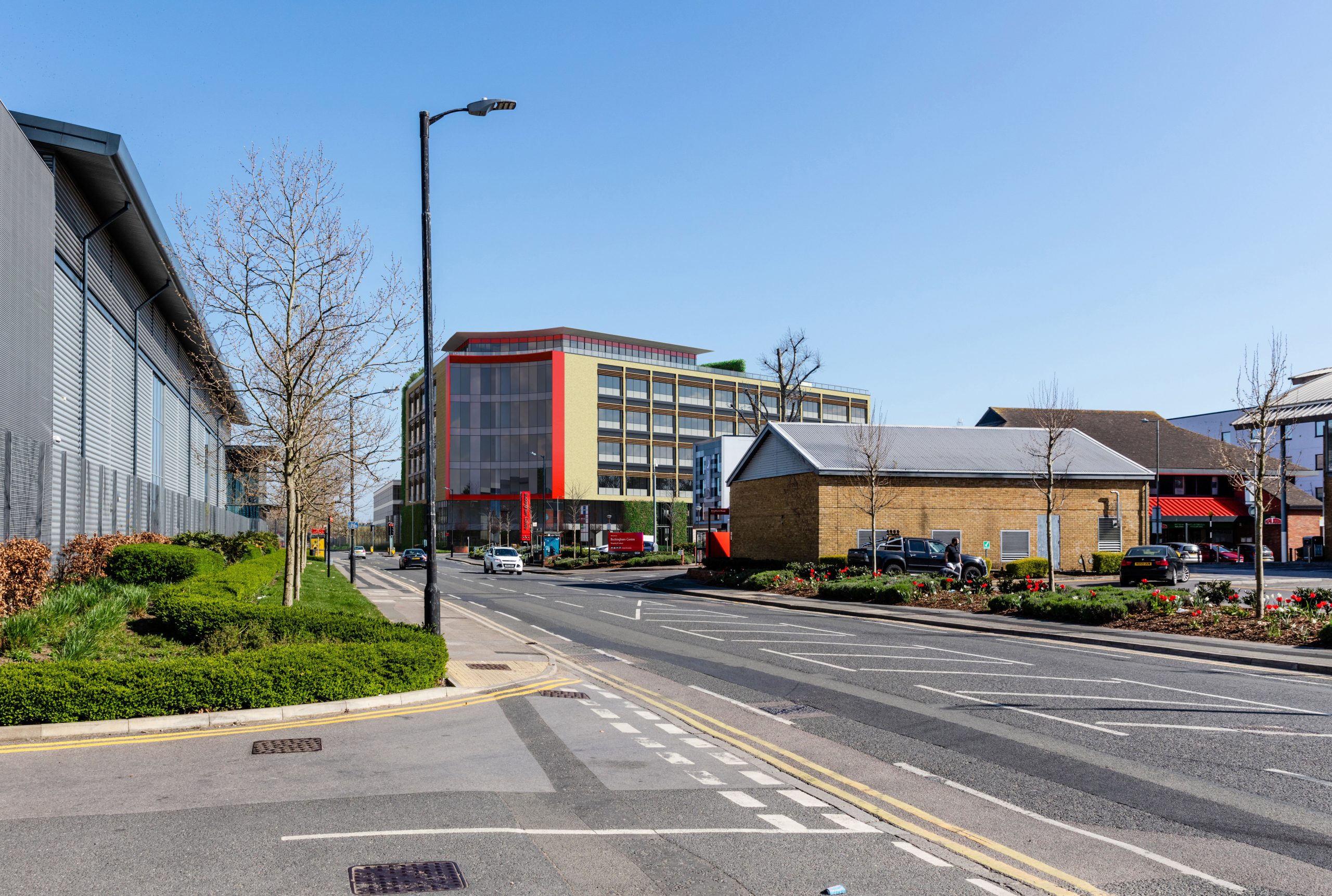 Commercial property development is a big market, one full of flexibility and benefits, yet not without its risks. If you're thinking of getting into developing a commercial property for the first time, we'll take you through what you need to know about planning, market factors, challenges, opportunities, and a helpful way Verified Views can help you in this process.
How Verified Views Planning Can Help Commercial Development
Verified views otherwise known as AVRs or accurate three-dimensional montages are created to a high level of verifiable accuracy using collected survey data, precise photography, and a strict recorded methodology. In other words, they are created from a defined 'real' location and not from an imagined perspective. These views are known as verifiable because all coordinates and parameters are recorded in such a way that anyone following the exact same methodology would produce the exact same 'verified' result. Verified views are often crucial for gaining planning permission as they give a realistic idea of the impact of the property on its surroundings.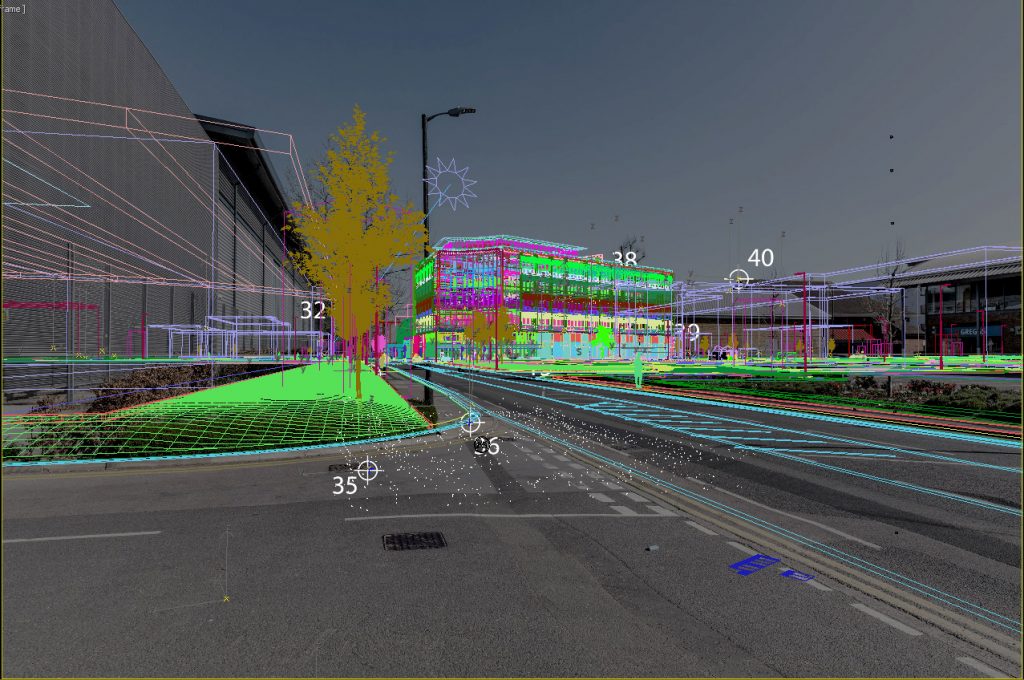 Factors Affecting Commercial Property Development
There are a number of factors that influence commercial property development, in which AVRs can help, these include:
Planning permission approval
A key part of the commercial property development process, as mentioned in the previous section, and permission is notoriously tricky to obtain. Securing permission requires a lot of expertise and patience.
Dealing with nearby residents
Residents who live in the proposed site of a commercial property development will often have strong opinions on it being built. This can range from issues around noise and disruption, disagreements around bringing a new influx of people into the area, or the building restricting previously existing views.
Global supply chain difficulties
Materials shortages and labour shortages have made it challenging to develop new buildings and remodel older buildings. This is especially difficult because developers and property owners have been slow to embrace technologies such as in-depth building analysis and management software.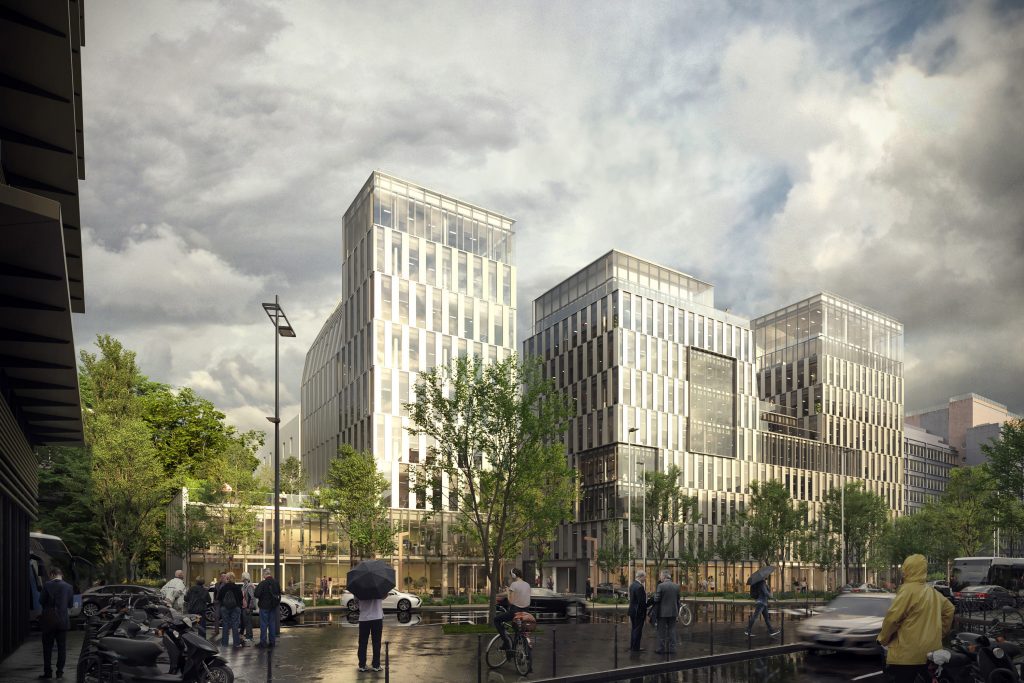 Opportunities in Commercial Property Development
While there are certainly challenges within the market, there are also a number of commercial property development opportunities:
Legislation changes
There are now new use classes and Permitted Development (PD) rights. For example, the government has put in place a raft of PD rights to try to revitalise town centres. This unlocks huge potential from commercial buildings such as shops, restaurants, cafes, offices, light industrial, medical centres, creches, day nurseries, indoor sports centres, and more.
Sustainability
We can't ignore climate change as the drive for carbon-neutral, renewables, and energy efficiency is now ever-present. With this in mind, due to corporate responsibilities, blue chip companies won't move to a building unless it has renewables in it and it is carbon neutral. Some investors won't even consider developments unless they are sustainable, and this can be a massive competitive advantage for developers. These factors are definitely something all landlords need to consider. Flag the EPC standards and carbon-neutral requirements to vendors in your direct-to-vendor marketing. Look to get ahead of the curve in improving the EPCs across your business and use this as a competitive advantage to obtain investment.
Adjustments to consumer behaviour
The COVID-19 pandemic has changed much of the property landscape in terms of how potential investors and consumers can view the property. From 360 virtual tours making it possible to view properties without being there in person to Verified Views that use data to construct architectural photo montages. The accuracy of Verified views makes this tool a key element in commercial development.
Our Verified Views Services
Emperor Vision strives to produce the highest quality images to ensure approval.
For more information on how AVRs can enhance your property development, or get a quotation from our dedicated and expert team, contact us via email at [email protected] or give us a call on 02085314441