What is the 3d interactive tool_
3D Visualisation is the art of creating 2D images or animations showing the attributes of a proposed architectural design. Architectural visualisation is widely used in interior design, exterior design, product design and property animation.
Our 3D interactive tool is a fantastic new tool to help homebuilders sell their properties. This tool gives clients and buyers full access to buildings, allowing them to orbit the model and interact with it. Floors can be stripped away to view a building's interior, prospective buyers can use sliders to set their budget and space requirements, and the spaces matching their requirements will be highlighted. Each individual living or office space can then be viewed in more detail, with fully furnished and rendered interiors.
Why a 3D Interactive Tool is beneficial_
Drawing in investors and getting them excited about your project
After being impressed by a 3D visualisation, investor's confidence in the project can increase and they can feel assured about putting their money into a business venture after seeing designs through the property visuals. They may also be more interested in the project as this provides an opportunity to gain their emotional investment, which feels much more personal and less like being asked to fund into something they can only vaguely envision.
3D development renderings gain the interest of more than just investors
Aside from the investors, there is a list of other people who also have to be interested enough for you to get your project off the ground. One of them is the people you work for. It could be a proposal in which the best architectural designer gets to be awarded and given the contract to build. 3D visualisations can give you an edge when it comes to these proposals. Seeing the beauty of the virtual building cannot be compared to seeing only designs and having to get them interpreted.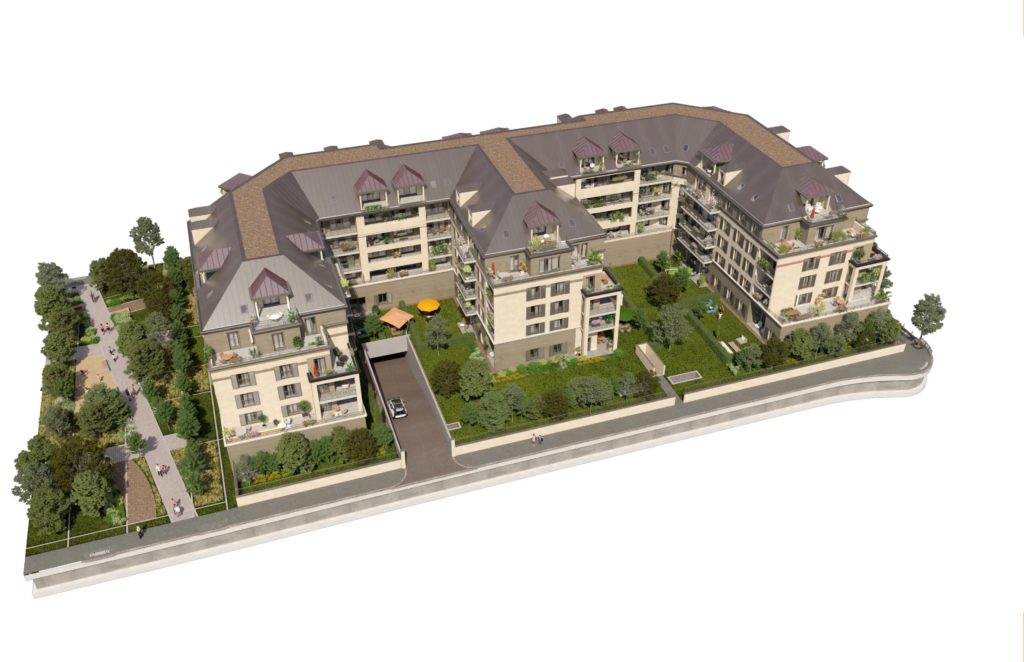 can our 3d Interactive tool help you_
For more information on how a 3D interactive tool can enhance your property development, or to get a quotation from our dedicated and expert team.