Verified views are architectural photo-montages which have been created to a high level of verifiable accuracy using collected survey data, precise photography and a strict recorded methodology. In other words, they are created from a defined 'real' location and not from an imagined perspective. These views are known as verifiable because all coordinates and parameters are recorded in such a way that anyone following the exact same methodology would produce the exact same 'verified' result. Verified views are often crucial for gaining planning permission and we strive to produce the highest quality images to ensure approval. These images can also be described as Accurate Visual Representations, and the levels of detail these views can be represented at are customarily known as AVR0, 1, 2 and 3.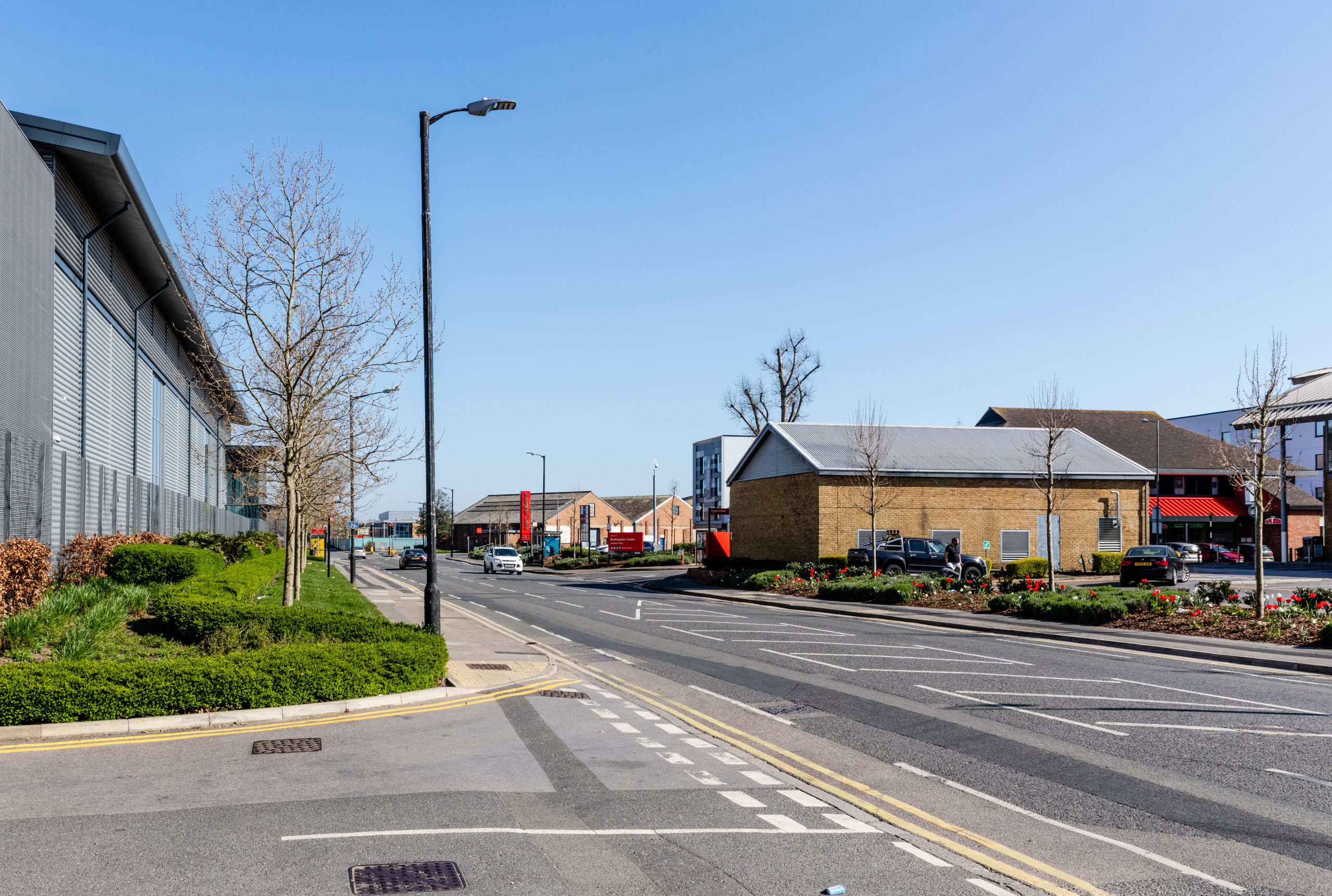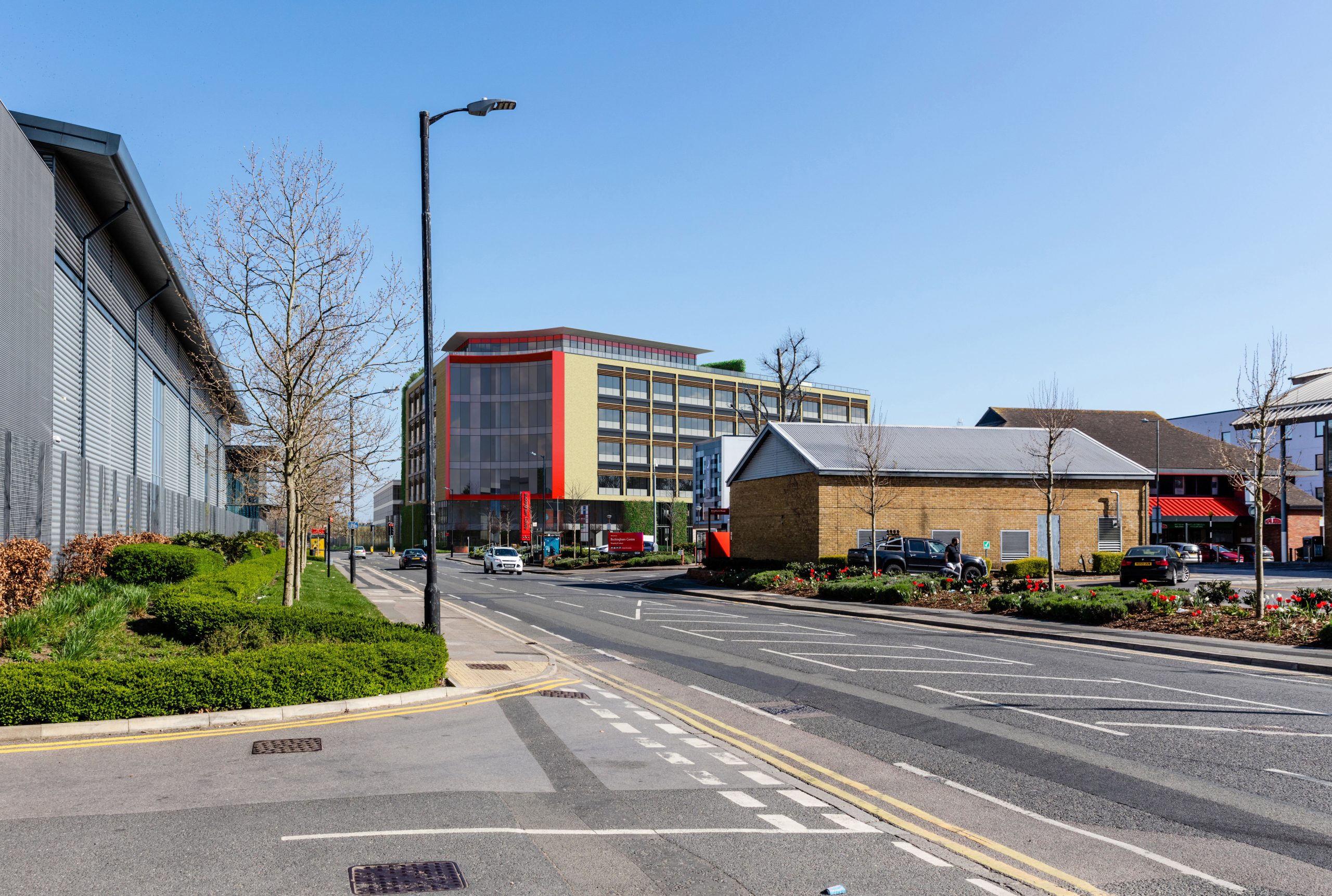 How we make verified Views_
At Emperor Vision, we generate these verified views from geometrically accurate viewpoints set into professionally taken photographs. They must be completely accurate and created following an exacting methodology that generates an image that can be relied upon 100% in court to have shown the exact size and position and nature of the scheme.
View point photography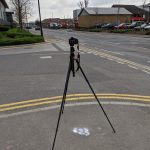 High-resolution photography of the view points is taken. Camera positions are accurately referenced to the Ordnance Survey Map. Camera height, angle and lens information are recorded.
Survey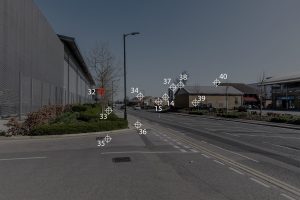 Survey points are collated digitally from the view point.
3D software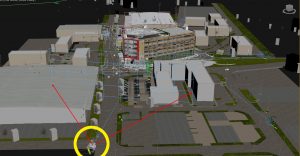 Survey points are collated digitally from the view point.
Post-production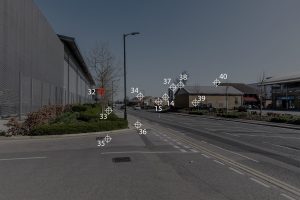 The view is rendered and overlaid onto the site photography. Post Production techniques are applied to seamlessly blend the photography and the render computer-generated image together.
Why VERIFIED VIEWS ARE beneficial_
Increasingly, local councils and planning authorities are demanding verified views in order to approve proposals.
Establishing a realistic expectation of what a development will look like and what kind of physical impact it will have, can instil a level of trust between the public, planner and developer that enables genuinely useful feedback and amendment. ​​By contrast, the use of inappropriate forms of visualisation that do not accurately represent a proposed development can have a detrimental effect on planning outcomes – chiefly by undermining trust and creating disappointment and resentment that is carried over into future developments.
start your AVR journey with us_
For more information on how verified views can enhance your property development, or to get a quotation from our dedicated and expert team.
VERIFIED VIEWS PORTFOLIO_
No posts were found for provided query parameters.