Virtual reality utilises fantastic CGI visualisation to reveal a new way for clients to experience the space they are transforming or creating. We work with consumer VR headsets (such as the Oculus Quest, commonly used for gaming) to provide a property perspective that resembles real life more than any other. There is no other product that allows you to truly feel like you are inside your project like VR.
We use Unreal Engine to turn your project into a fully realised interactive VR environment, with as many different spaces and interactive elements as you require.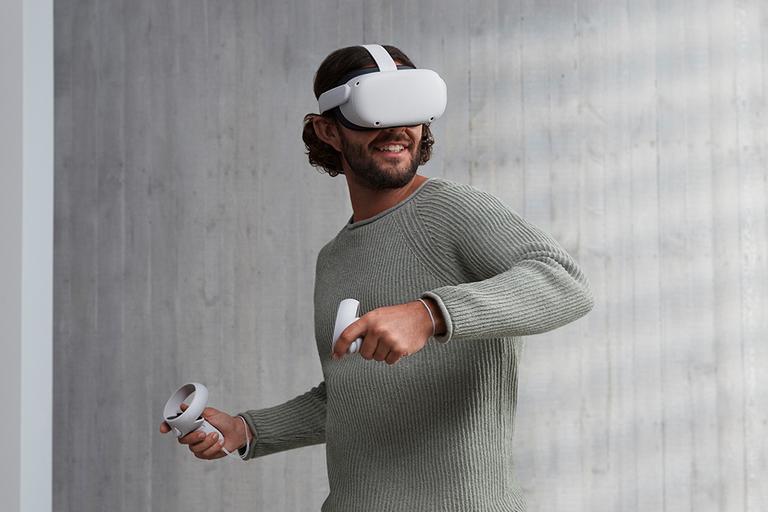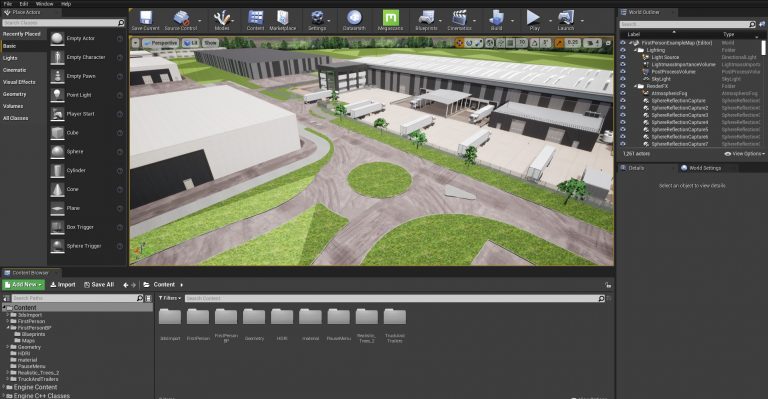 No posts were found for provided query parameters.