At Emperor Vision, our mission
is to show your clients how good you are ....
London based Emperor Vision is a visualisation company, run by architects, that has been providing marketing and imaging services to national and international clients for 27 years. We use CGI and VR technologies in a variety of ways to produce stunning images, immersive virtual reality tours, verified views and videos.
We help clients secure investment, obtain planning permissions and sell or occupy their units. Whether it's a grand idea with no site or design yet, or a fully detailed proposal, Emperor Vision is dedicated to creating the highest quality and most effective product for high and low spending clients. Whether the property is for industrial, residential or office use, our visuals are integral to the development of a property and its online presence, maximising the impact on prospective occupiers and buyers.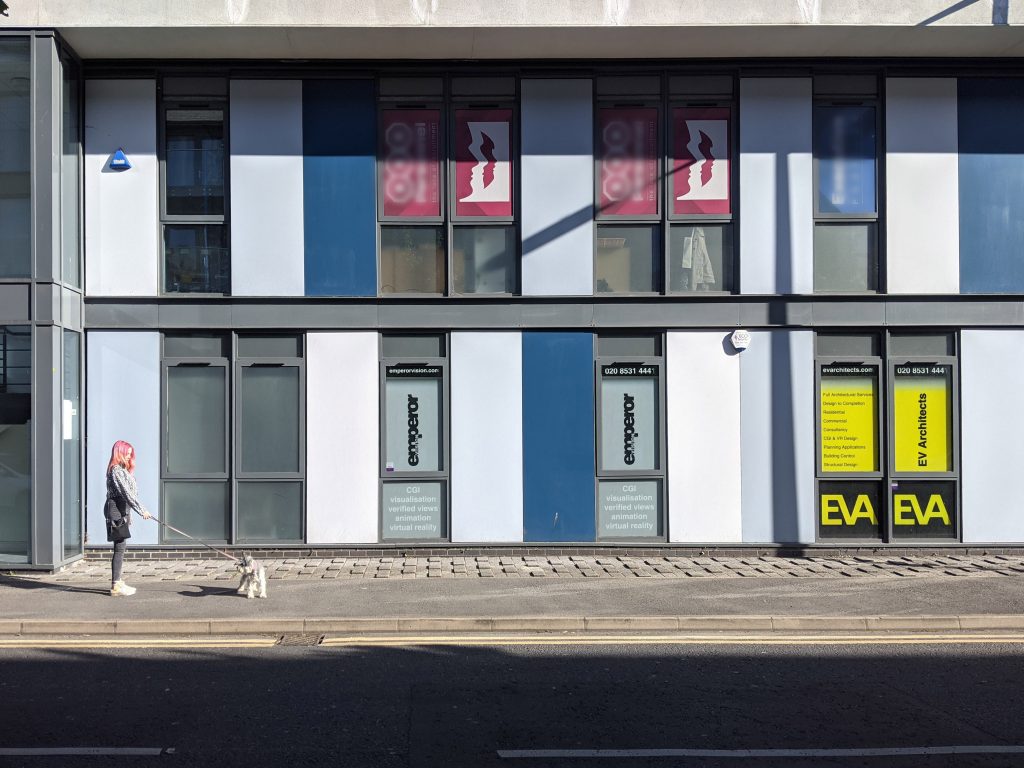 Emperor vision works closely with its clients and their associates to bring a professional yet personal service to clients from many different industries. We are a small and efficient company that is always looking to adopt new technology and methods to provide an even better service to our clients. We use several different types of software to breathe life into images, videos and VR that capture our clients' intentions.
Listening, thinking, modelling, imaging, animating, and conjuring original interactive tools are just some of our areas of expertise.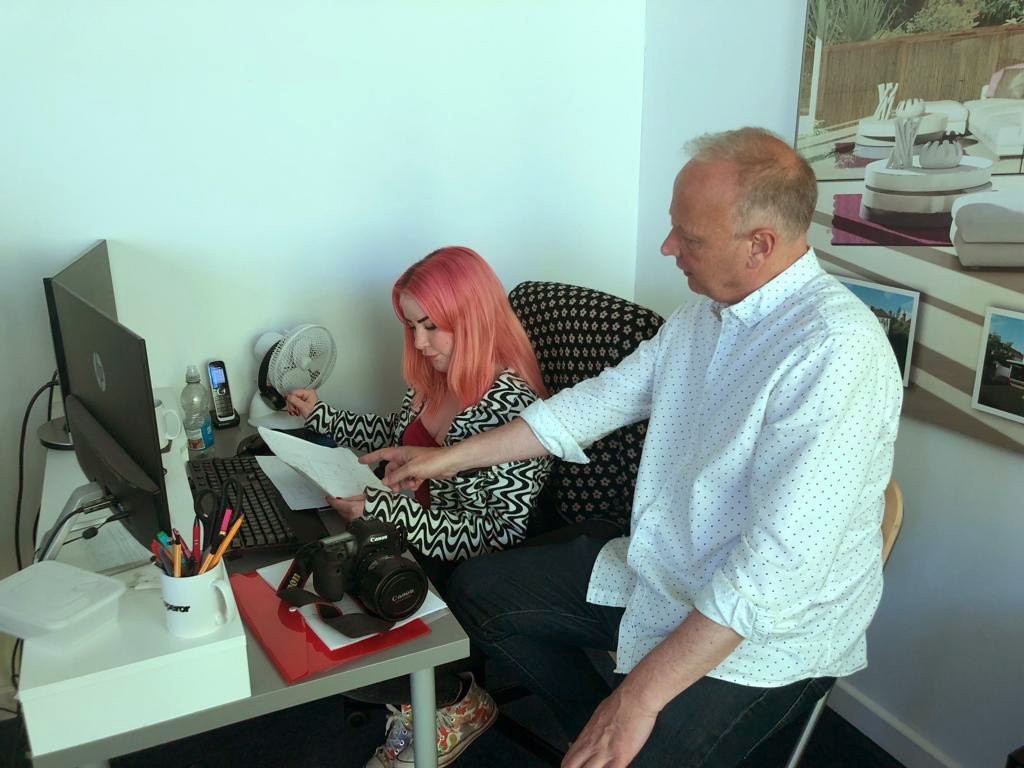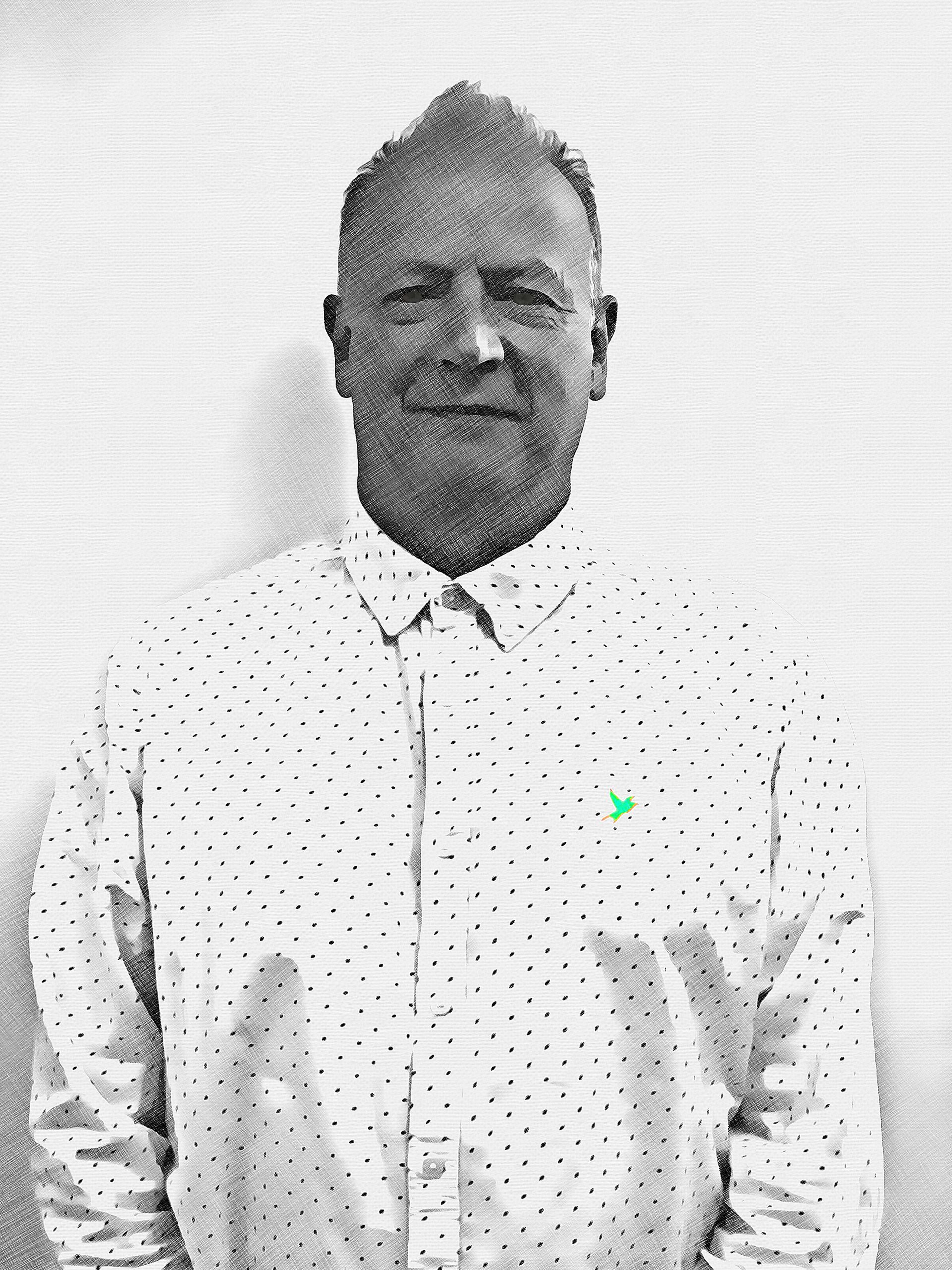 Managing Director
Paul Bagnall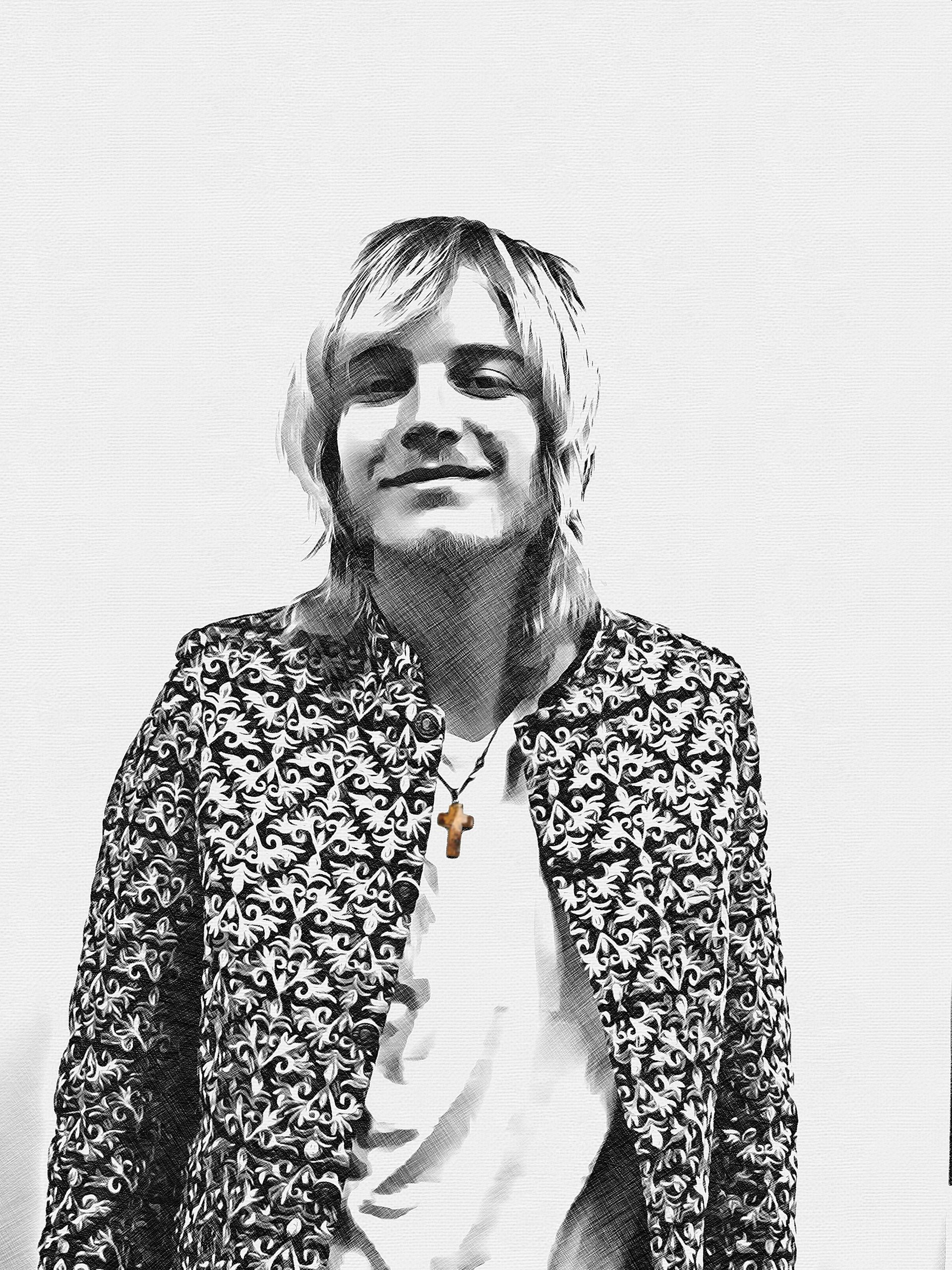 3D Artist and VR content creator
Arthur Atlas