Computed Generated Images (CGI) are high-quality images from detailed computer models that bring projects to life on screen and on the page through technical or cinematic lighting and environments. Exterior or interior images can be used to promote and refine the look of a property during design or to market it post-construction. Maximising the 3D model resource means many images can be produced to illustrate the project from many angles, whether that be scale and form or a multitude of decorative possibilities. These images can be manipulated in many ways, for example, to display buildings at night with dramatic lighting and filled with life. 
Property CGI is the answer. Thus, property marketing starts at the beginning of the property development plan. With exterior property CGI rendering, people can see what the building looks like. They can even gain the experience of being inside and around the property. With high-quality photorealistic rendering, your prospective buyers will understand the amazing features of your property. On the contrary, if the property's CGI rendering quality is poor, your property can come across as less appealing than it is.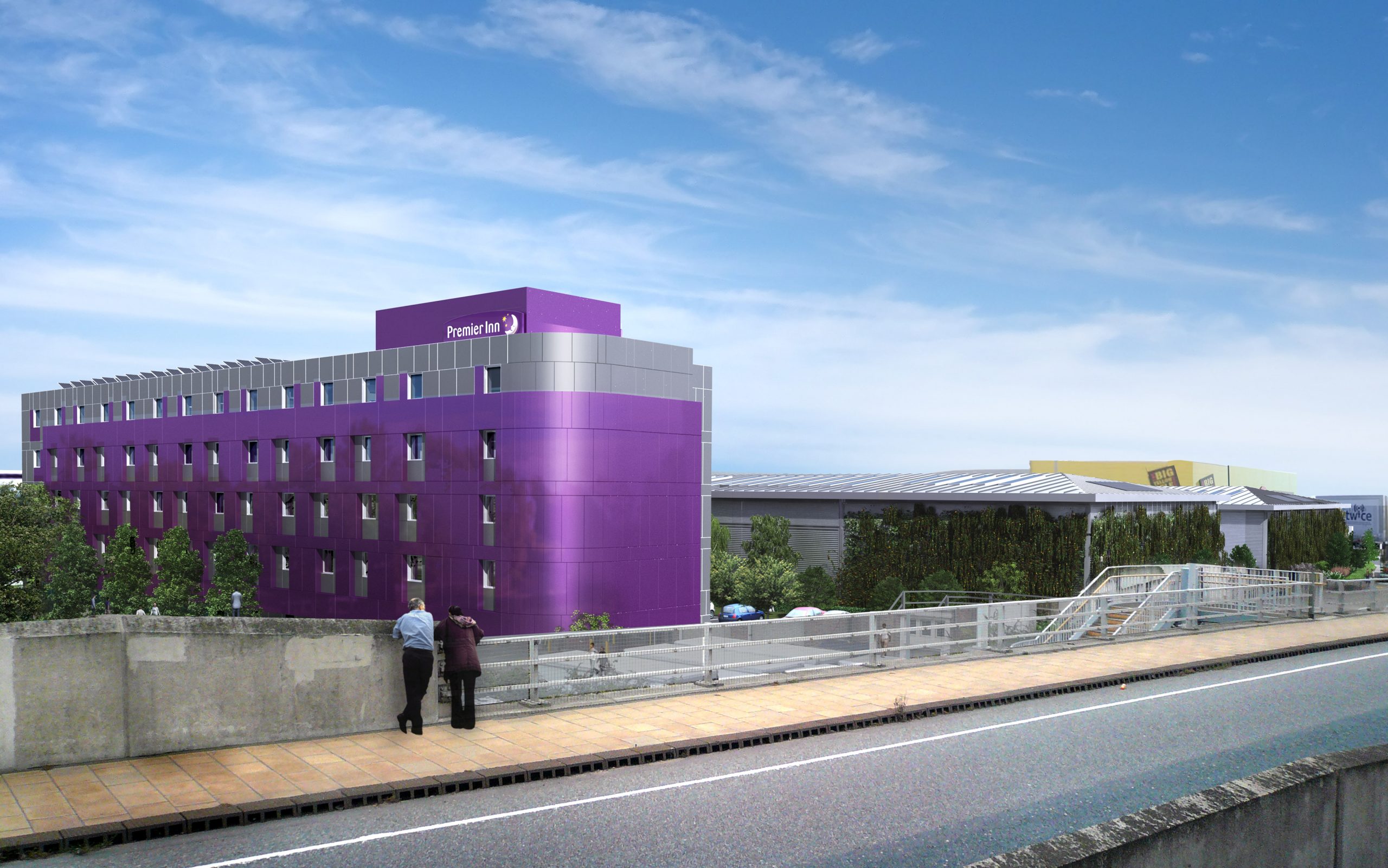 CGI can still go much further than just still imagery. In creating CGI, we generate a highly detailed, 3D model of your development. This asset can be used to generate other types of CGI services
Fly-through
animations
are a great way of introducing a development to potential buyers and holding their attention for longer.
Increases engagement and interaction with potential buyers in a marketing suite by offering a personable experience, while conveying a property developer as forward-thinking and innovative.
Provides a
memorable experience
for potential home buyers.
360° tours
allow CGI to be more immersive than ever before and differentiate you from your competition.
INTERACTIVE visualisations
Product selectors, kitchen visualisations, and animated CGIs are all examples of this, and can benefit your clients by allowing them to have a customised experience that's individual to them
Particularly useful in selling properties 'off plan', CGI is used to give potential purchasers an idea of what the property will look like once it is built. It allows vendors to demonstrate the key features of the development by displaying a graphic representation of the building including placement of walls and windows, size, proximity to borders, customisable options, views and so on. Such imagery can invoke an emotional response in a buyer by encouraging connection to the property – a visual representation of the possibilities they want to be a part of.
A helpful part of the design process
As well as their use in planning submissions and marketing, CGI can be used for design evaluation and form a critical part of the design process, providing live feedback and imagery to help inform designers.
More efficient than PHOTOGRAPHY
With photography of property (both interior and exterior), many factors have to be right to get the perfect photo; the time of day, the lighting, and the right photographer all are important variables which are difficult and costly to get right. Using CGI for property marketing purposes eradicates these issues completely, and gives you total control of the output. CGI artists have the flexibility to set up that perfect shot at any time of day, any weather condition and any composition.
Get ahead on selling
Using CGI also allows you to plan ahead and start selling earlier. For example, you don't need to wait for showhomes to be built to showcase them or wait for snow to capture that festive scene for your December marketing calendar. Time definitely equates to money, so by selling properties earlier, time and money are saved and the value of CGI can be justified.
start your cgi journey with us_
For more information on how CGI can enhance your property development, or to get a quotation from our dedicated and expert team.
We offer a professional property CGI rendering service for property marketing to help you achieve your business goals. Our competent team knows what it takes to deliver a set of CGI to boost your sales and have produced CGI works for commercial, industrial, medical, office and residential sectors.