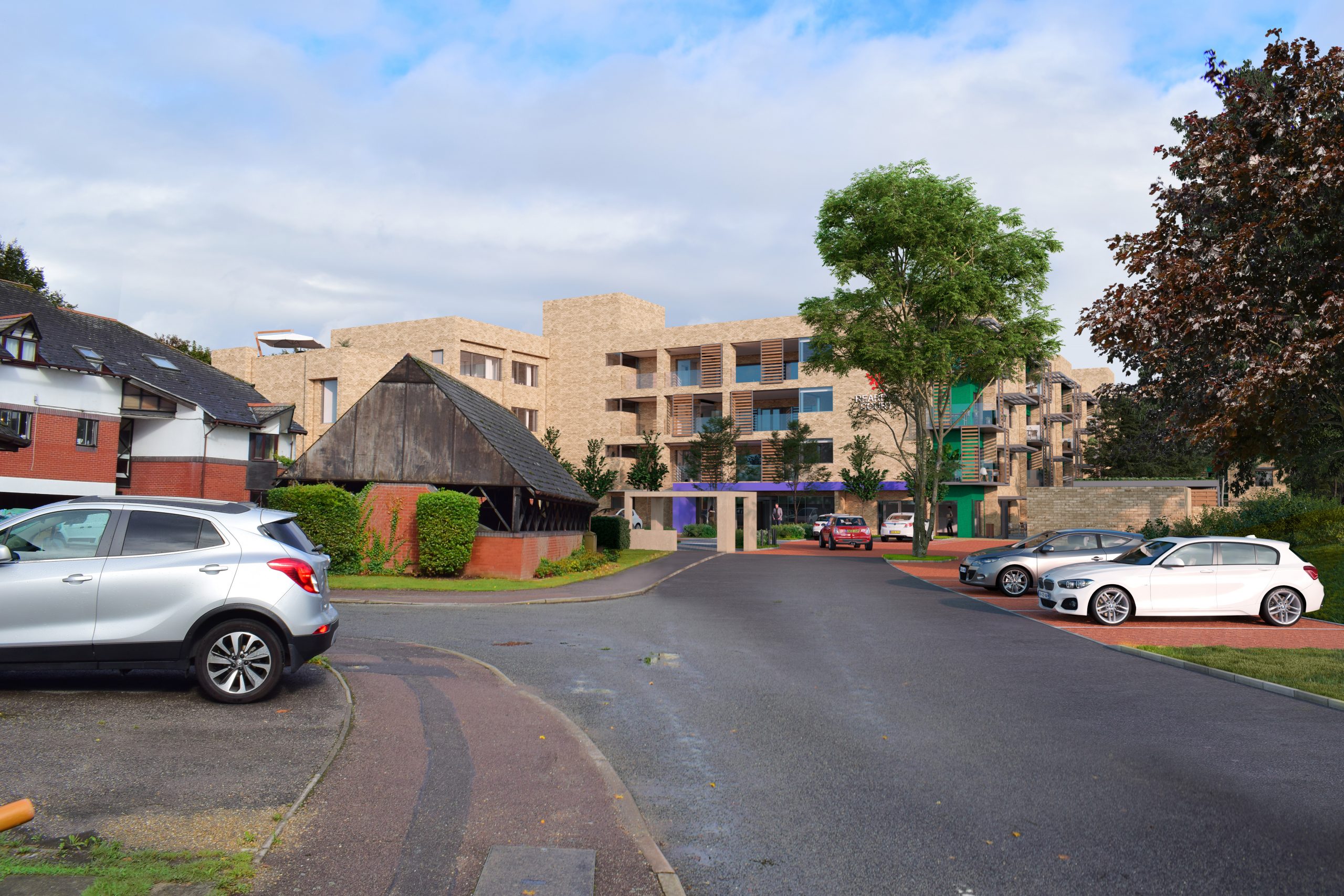 If you're planning a building project and need to obtain planning permission, it can seem like a daunting task. Every planning application is unique because it is specific to the property or land in question, and the local authority must consider a wide range of factors before granting permission. These factors may include the size, location, and intended use of the property, as well as its impact on the local community, infrastructure, and environment.
Due to the level of detail involved, it's important to get your planning permission right to avoid any legal issues or setbacks during the building process. In this article, we'll look at 5 things that can boost your chances of a successful planning application as well as help ensure a smoother development process in the long run.
Submitting Inaccurate Information
When gaining planning permission, ensure that all details given are accurate. Errors such as incorrect measurements, site plans or descriptions can lead to development delays, rejection of the application or, in the worst cases, legal action.
One way to ensure the accuracy of the information submitted with your planning application is to use verified views. A verified view is a photorealistic image that accurately depicts how the proposed development will look in its context. These views are created using a combination of 3D modelling, photography, and site surveys. Verified views can be submitted with the planning application to provide a more accurate representation of the proposed development, which can help to demonstrate its impact on the local area.
Not Taking Residents Into Consideration
The opinions of your neighbours are an essential element of the planning permission process, as in some cases, the protests of neighbours can contribute to the reasons why permission isn't granted. It's a good idea to discuss your plans with your neighbours before submitting your application to get their feedback and address any concerns they may have. In some cases, your neighbours may even be able to offer suggestions that can improve your proposal.
Setting Unrealistic Time Frames and Costs
When applying for planning permission, be realistic about the time frame and costs involved in your project, as this benefits you in the long run. Many people underestimate these elements of a building project, which can lead to delays and even abandoned projects.. A project with accurate costs and time frames saves property developers a lot of stress and results in a smoother project for everyone involved. Being fully realistic includes factoring in unexpected delays, such as bad weather, and allowing for a contingency budget to cover any unexpected expenses, which can be common.
Changing Building Plans After Work Starts
Once you have obtained planning permission and started work on your project, it can be tempting to make changes to the plans. However, any changes must be approved by the local planning authority and may require a new planning application. This can cause delays and additional costs, so it's important to carefully consider any potential alterations before starting work and proceed with approved drawings only.
Ignoring the impact on the environment
Many planning applications fail because they ignore the impact on the environment. With today's climate priorities shifting, you now need to assess the environmental impact of your proposal and include measures to mitigate any negative effects. This could include incorporating sustainable features into your design, such as green roofs or solar panels, or minimizing disruption to wildlife and habitats.
---
Want to ensure your planning application has high-quality and accurate images? Emperor Vision strives to produce the highest quality images to ensure approval.
For more information on how 360 tours can enhance your property development, or to get a quotation from our dedicated and expert team, contact us via email at [email protected] or give us a call on 02085314441