WHO WE ARE_
Run by architects for architects for 27 Years we've been at the cutting edge of creating realistic renders for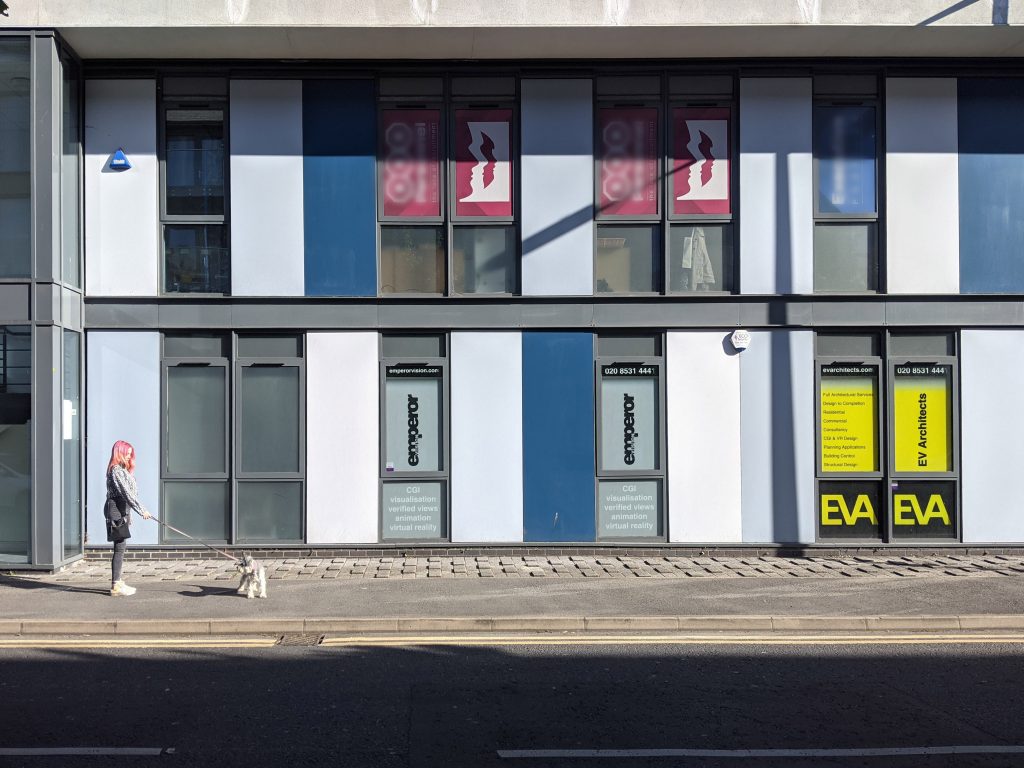 WHAT WE DO_
We are experts in everything we do
WE WORK WITH_
We service a whole host of industrys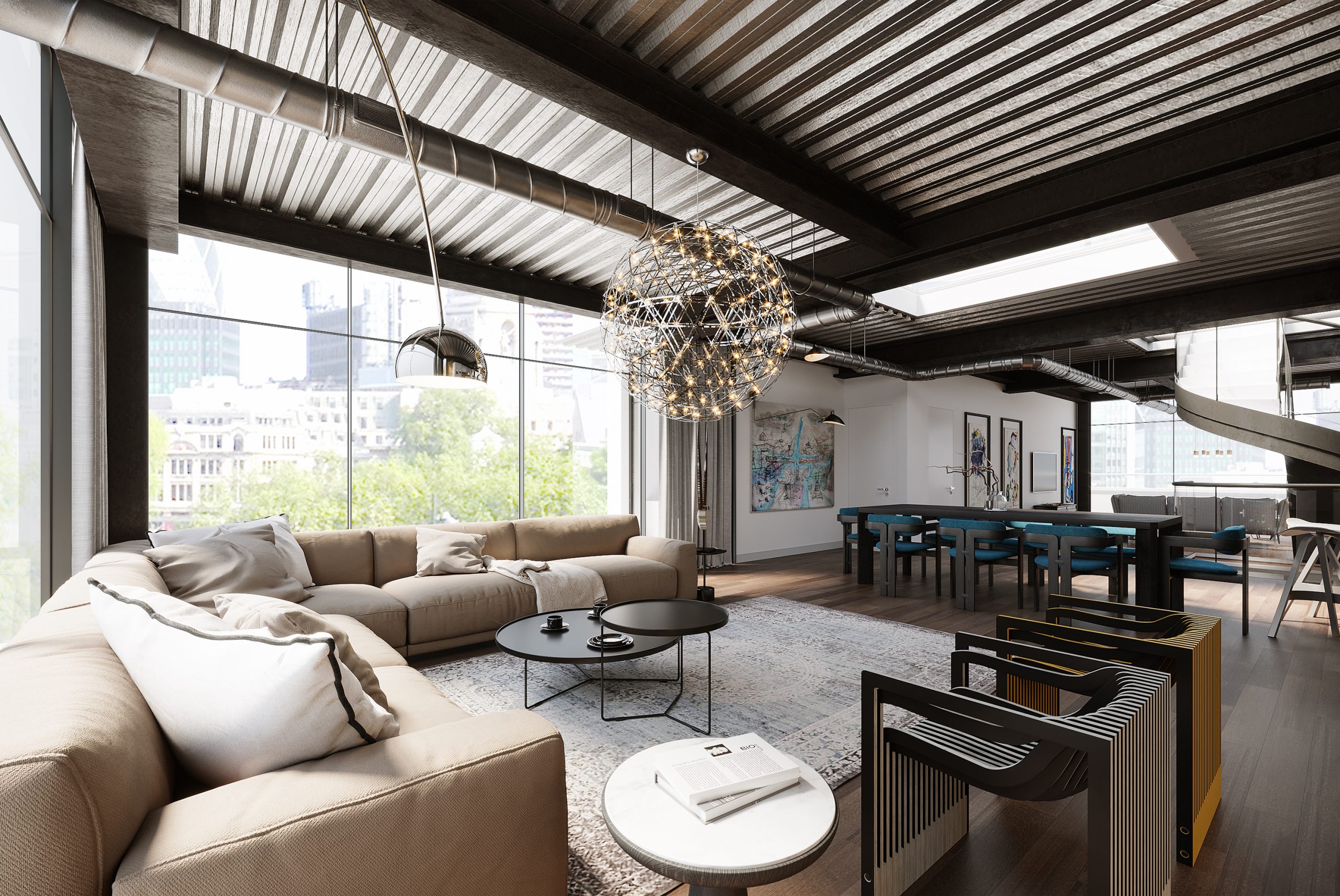 Our Clients_
We're really proud to have worked with.
WORKING WITH_
using our images to work with.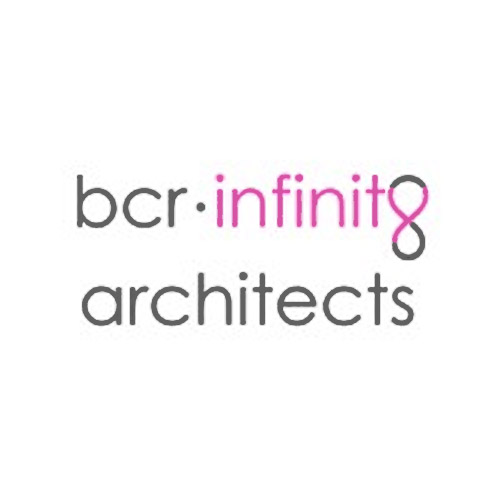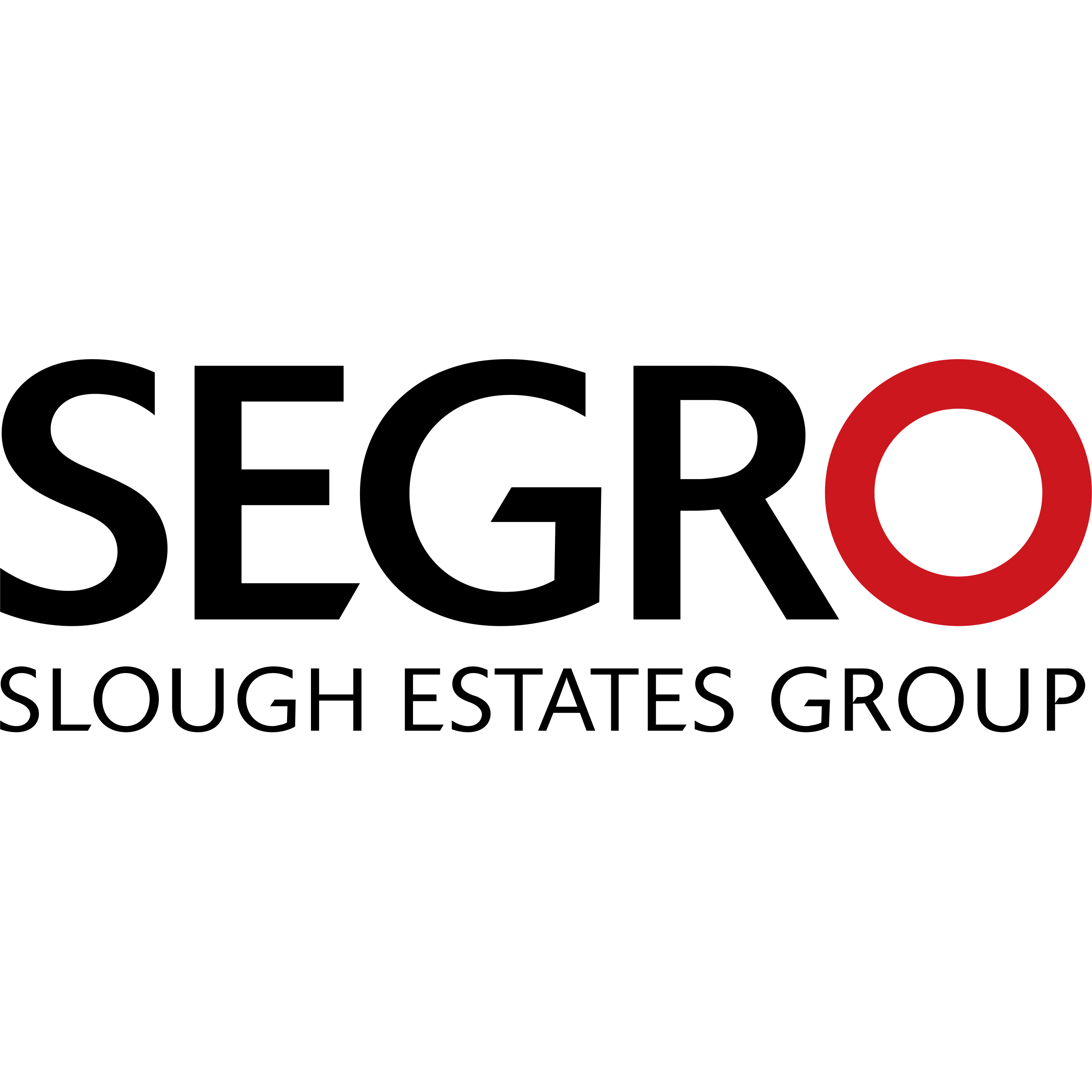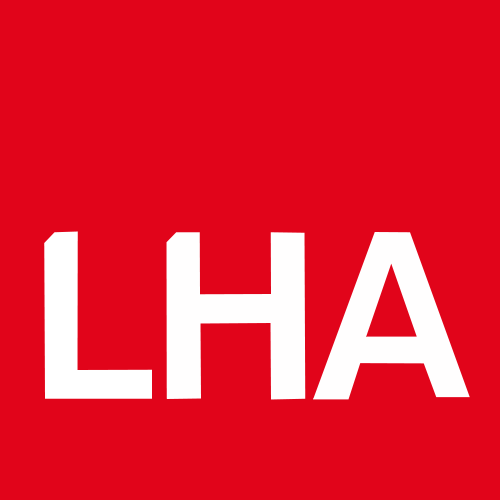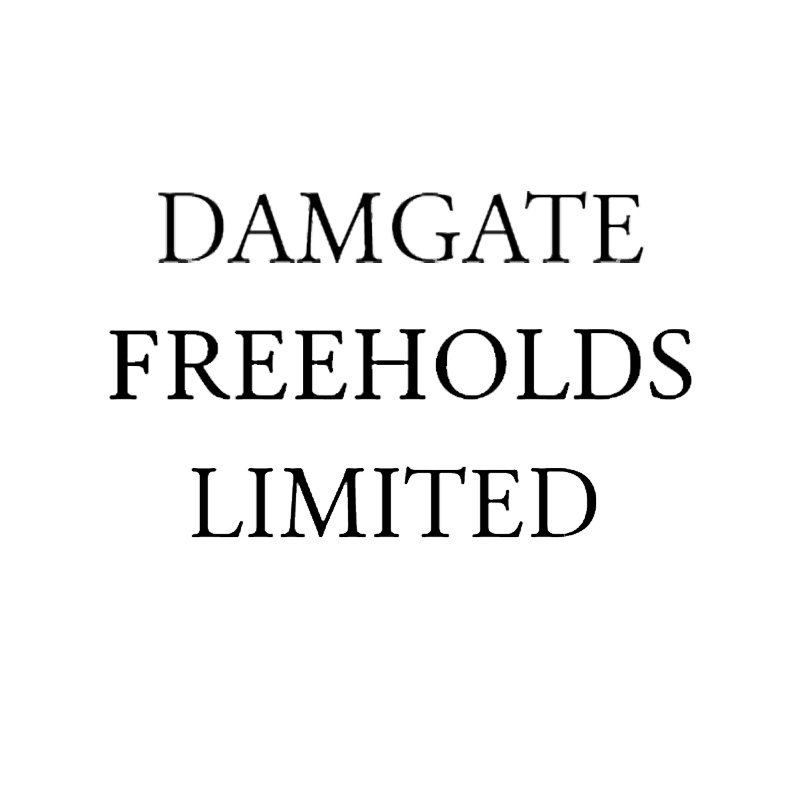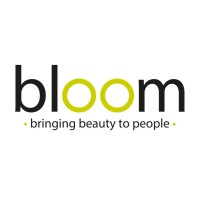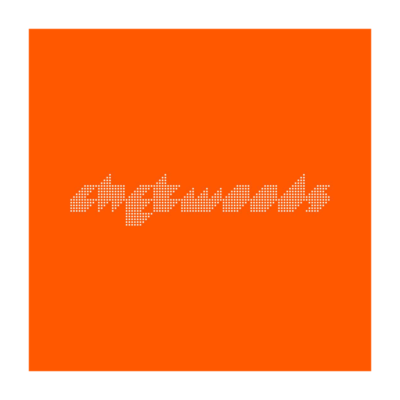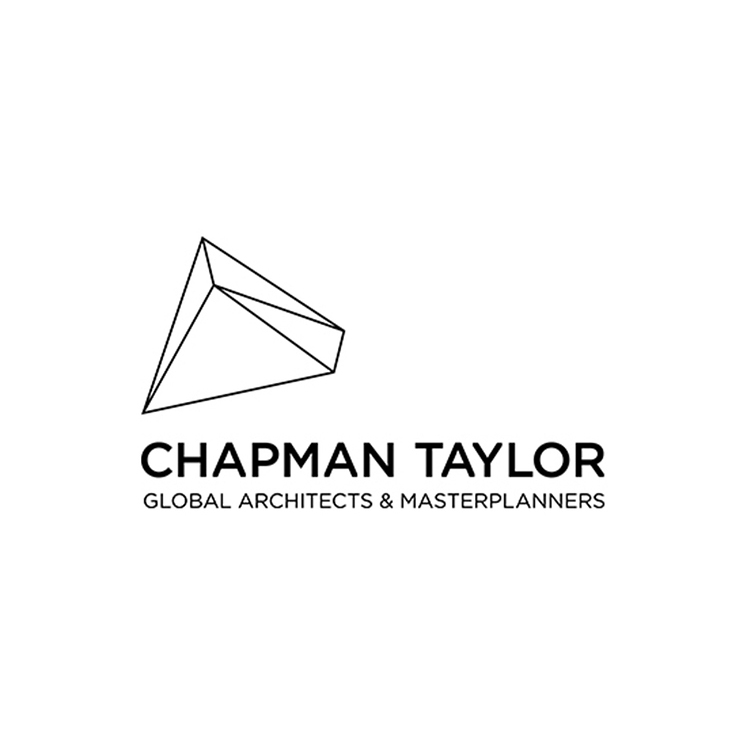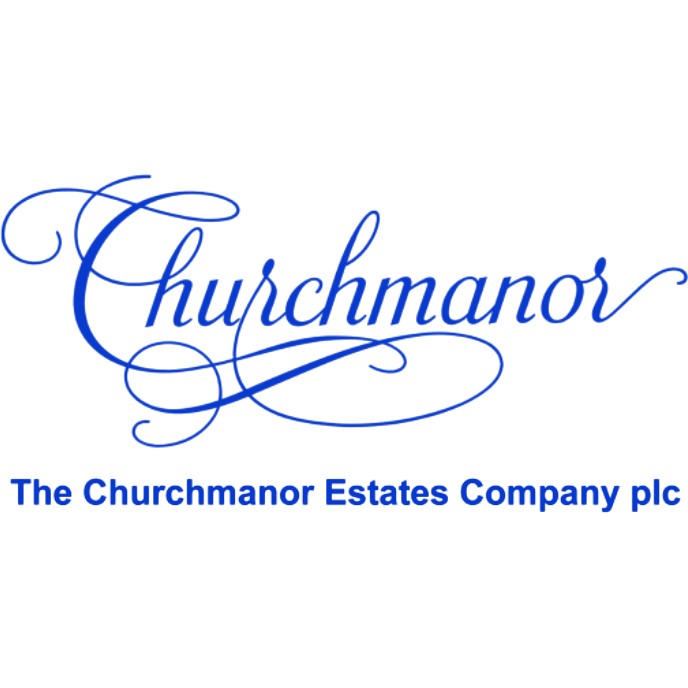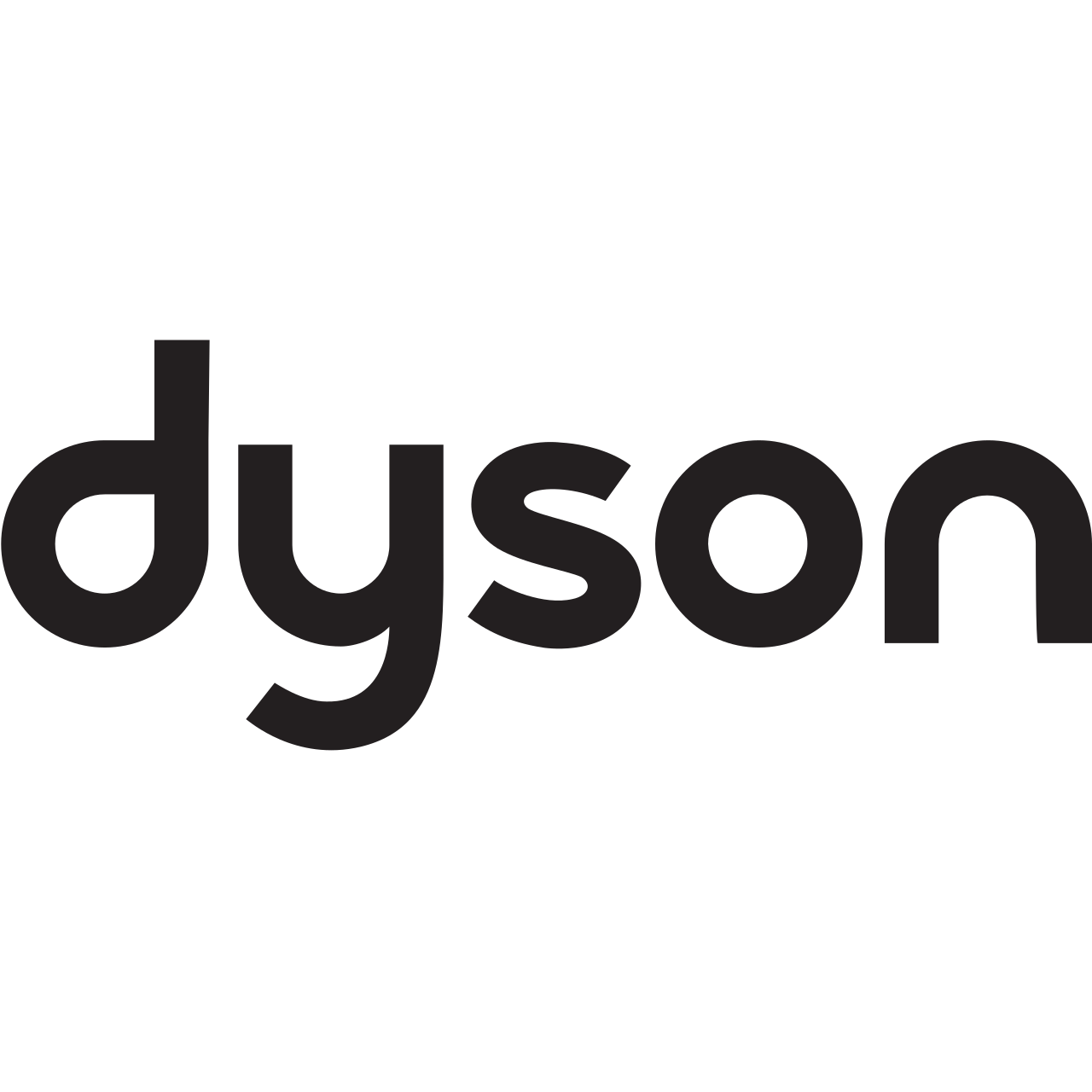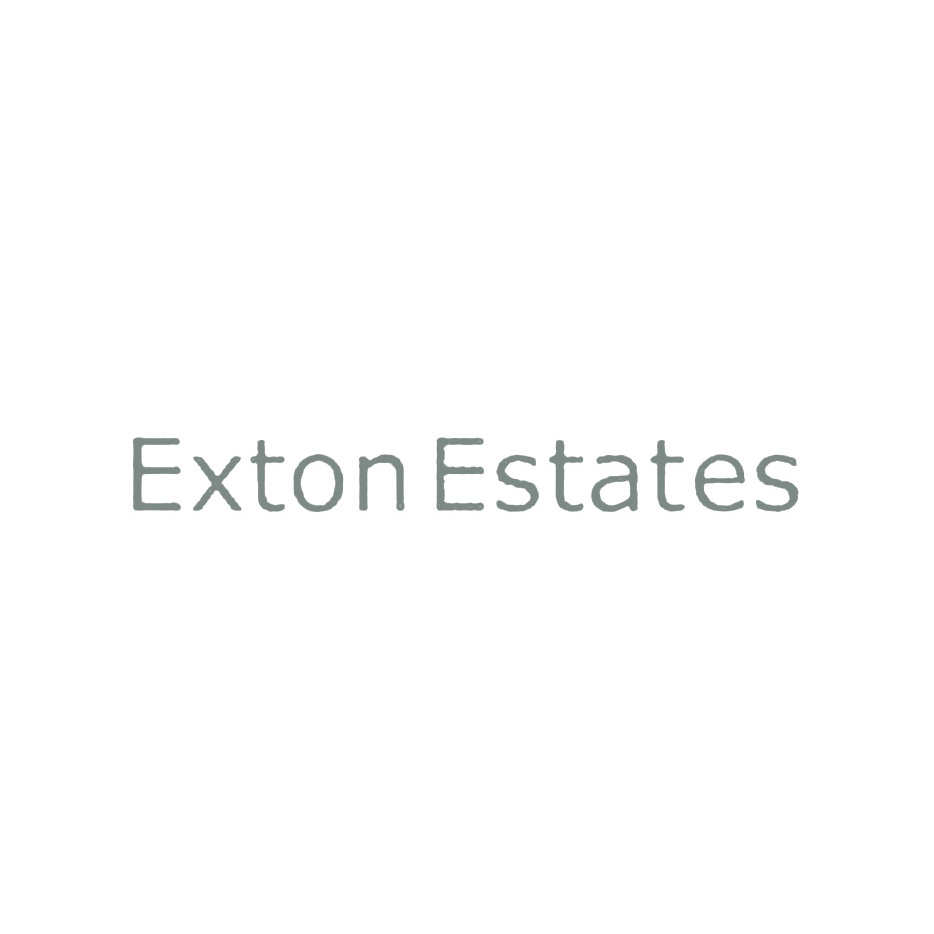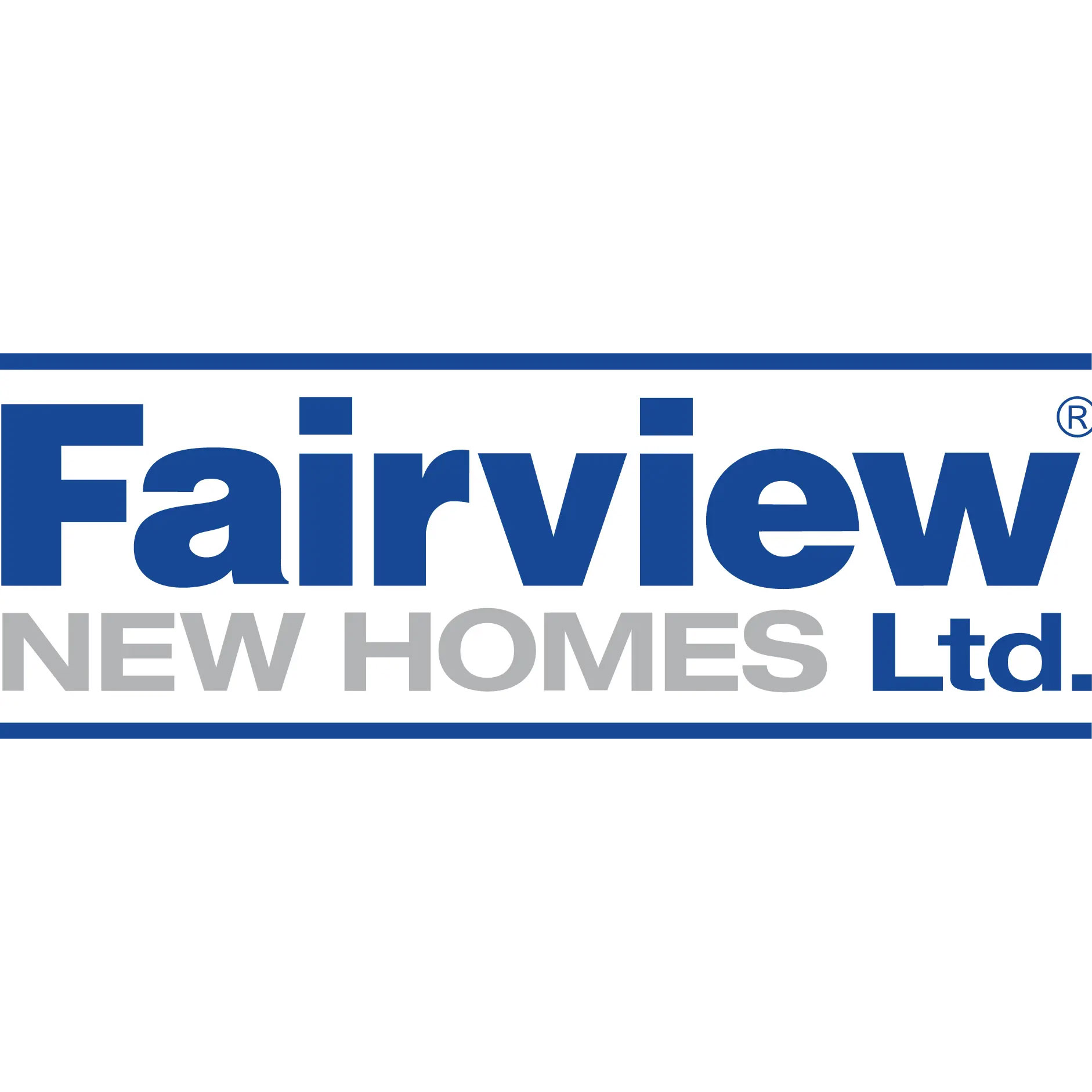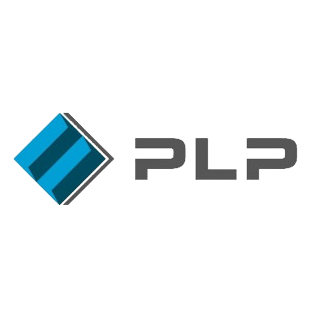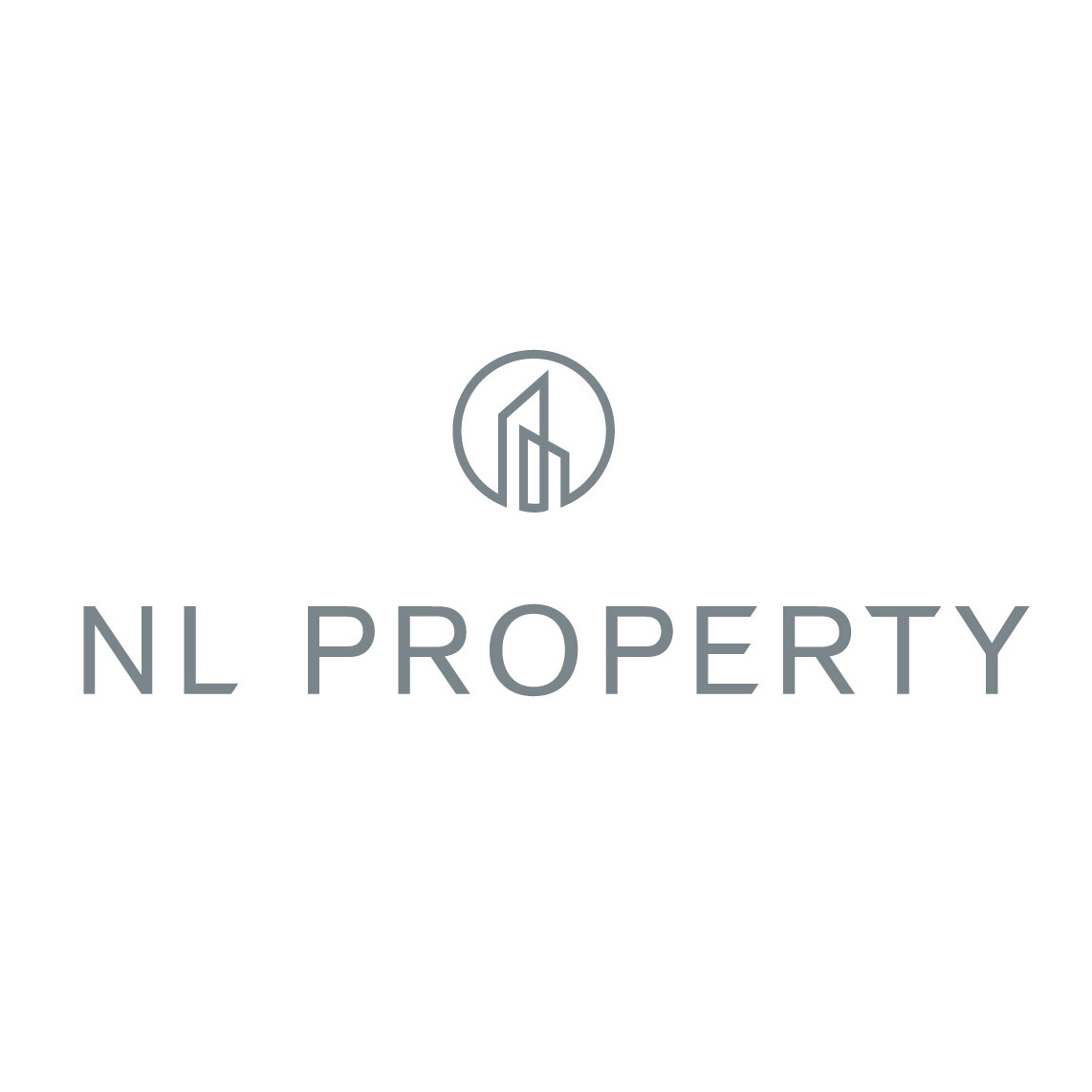 WORKING WITH_
using our images to work with.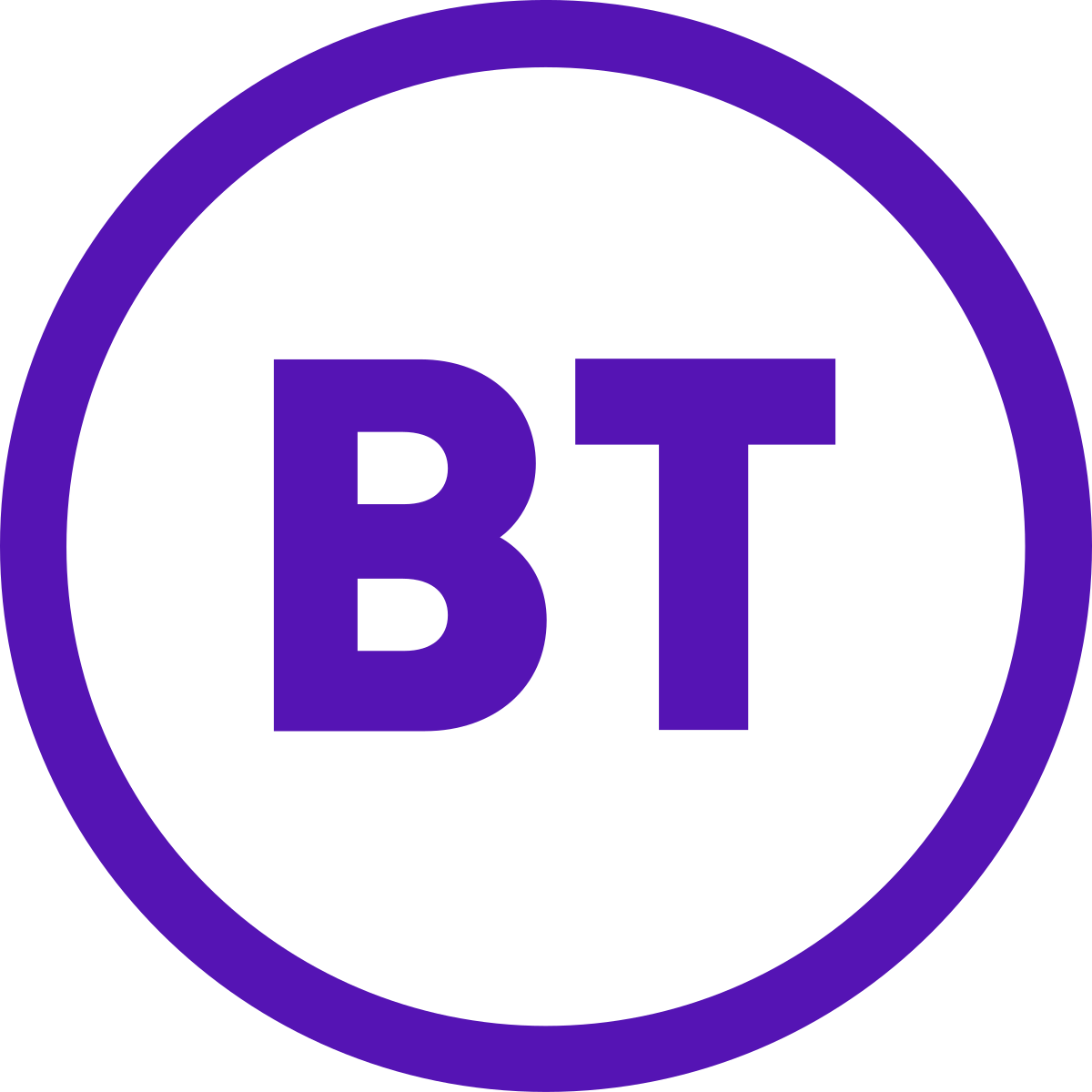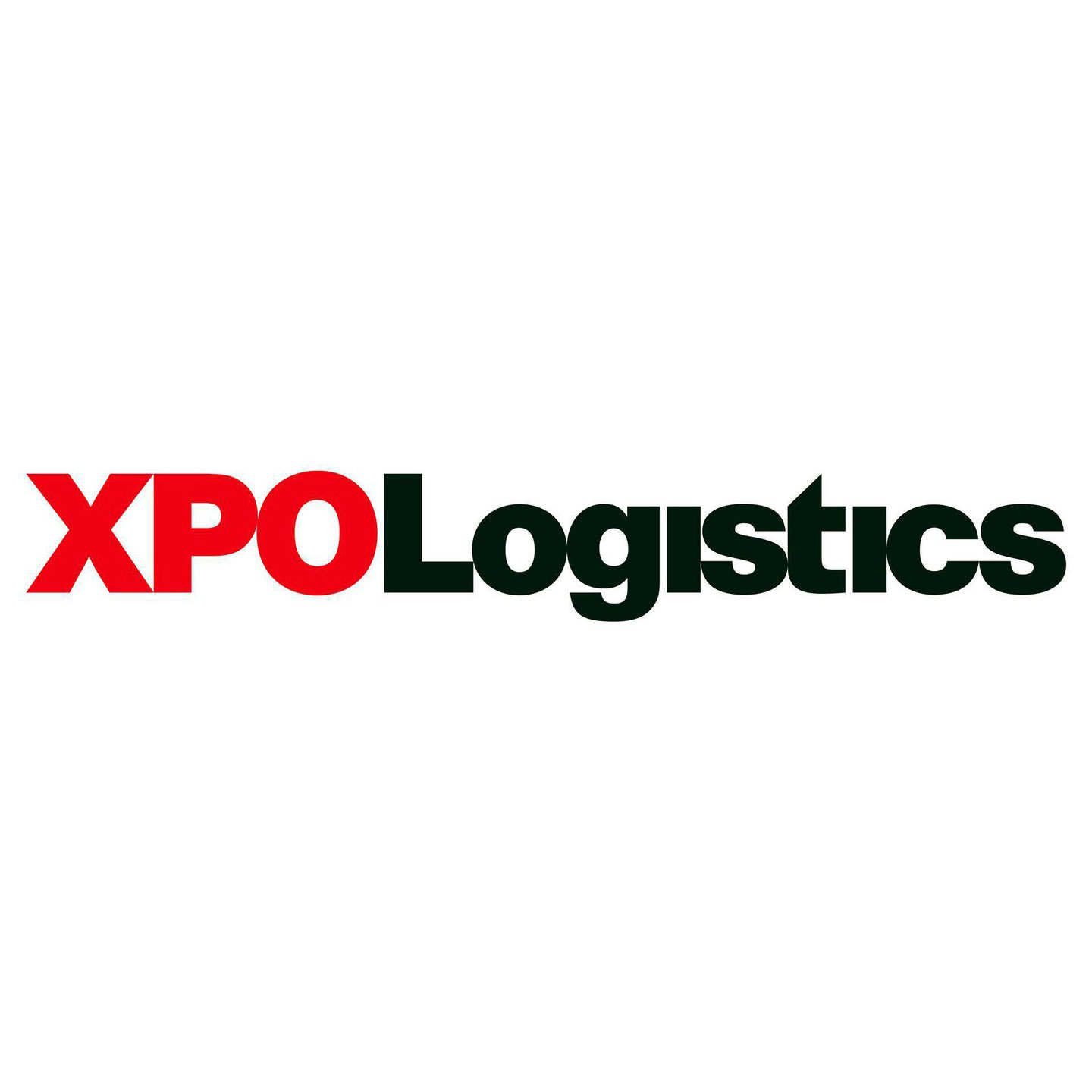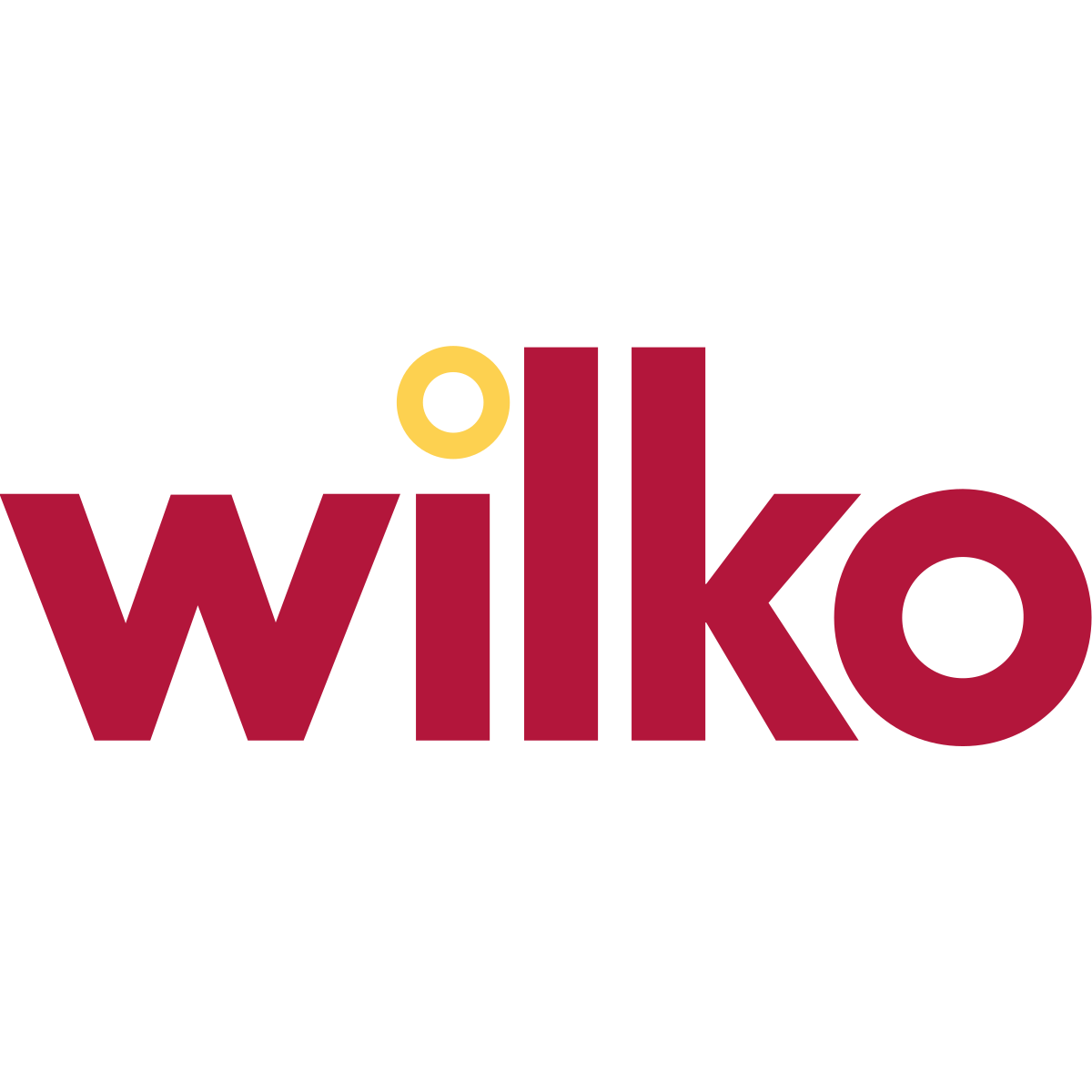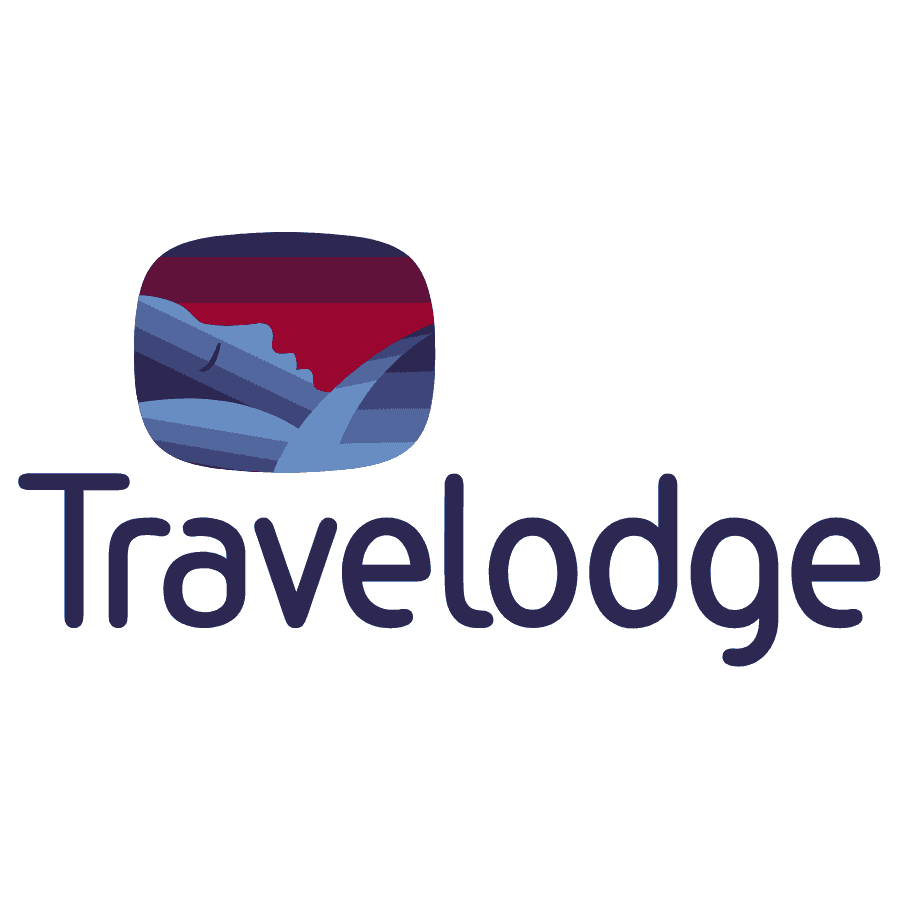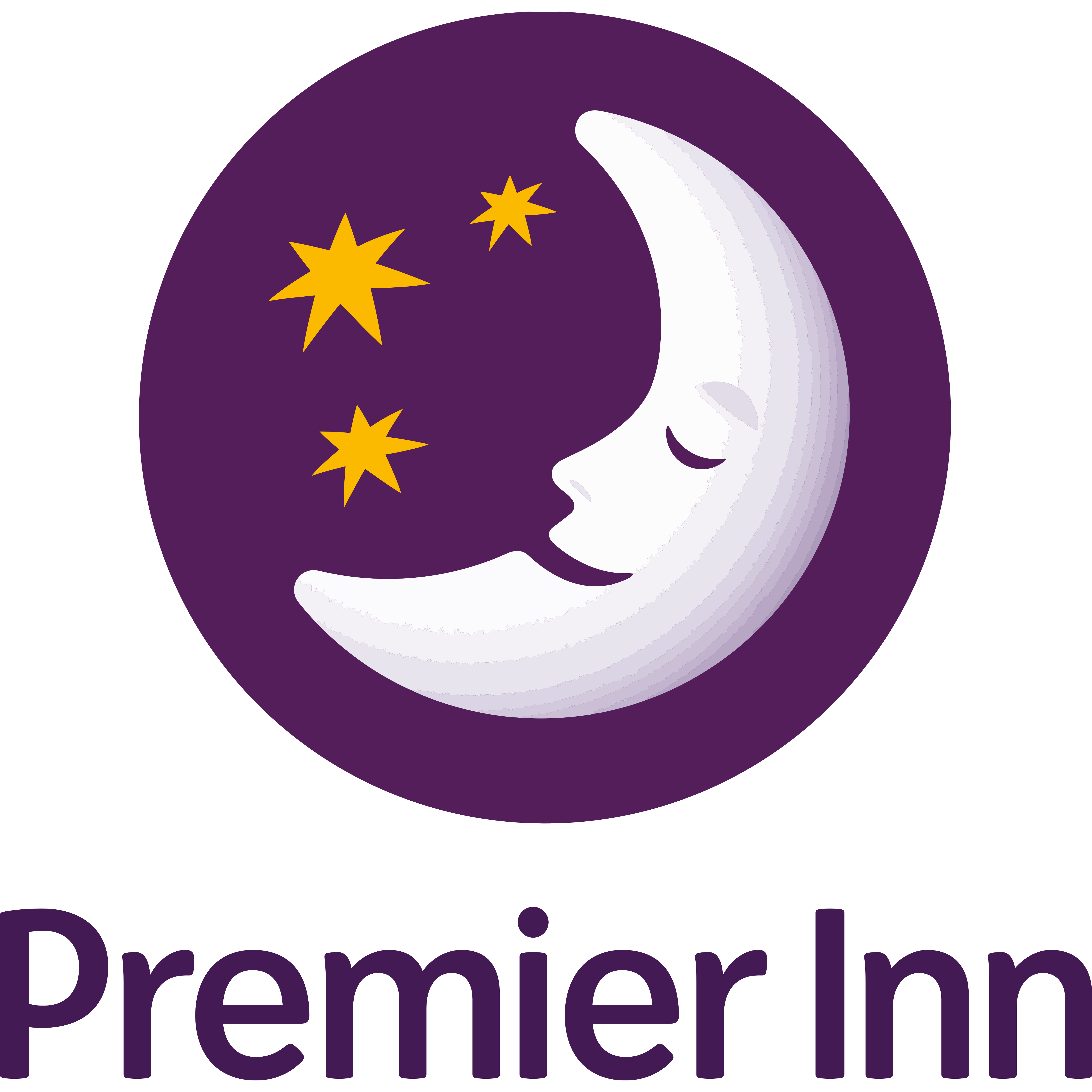 I highly recommend Emperor Vision
"Their attention to detail and their keen eye for design means that they produce stunning visuals and videos which have proved to be very helpful marketing tools. They offered a personable service and understood and expressed our particular vision."
EV's Paul Bagnall is a joy to deal with.
"Paul is sophisticated and invests the time to fully understand and hone the clients objectives and vision. EV's work brought our project alive. EV provided us with top quality service and practical advice from start to finish. On time and on budget. Paul and his team were totally invested in the success of this project from the outset and we are delighted with the outcome. We would not hesitate to work with EV again and again. With the support of these visuals we are about to seek funding to speculatively develop and market this vey special bespoke duplex in Borough, London SE1 Our discerning estate agents are so impressed with Paul's professional and affable style and the outstanding quality of the CGI's and 360's they plan to introduce EV to their other clients."
Emperor Vision are a pleasure to work with
" I/we can't recommend them highly enough. Their expertise in creating photorealistic visuals has been crucial in bringing our projects to life. They are friendly and accommodating while remaining highly professional and punctual. Their dedication to the craft shows in their work, which is always made to a very high standard. Paul's work helped us to make design decisions and his extensive architectural knowledge has been of great help "
EV team are a pleasure to work with
"Despite their heavy workload (they're in demand) . Their visuals are of the highest quality and their pricing is fair. We required a handful of images, including Verified Views, to support a planning application for 9 new apartments in Borough SE1. EV liaised well with the architects (GML) and planning consultants (Rolfe Judd) and delivered on their brief in a timely, professional and friendly manner. A planning decision is expected at the end of June and we are hopeful of an approval!" I would not hesitate to recommend EV."