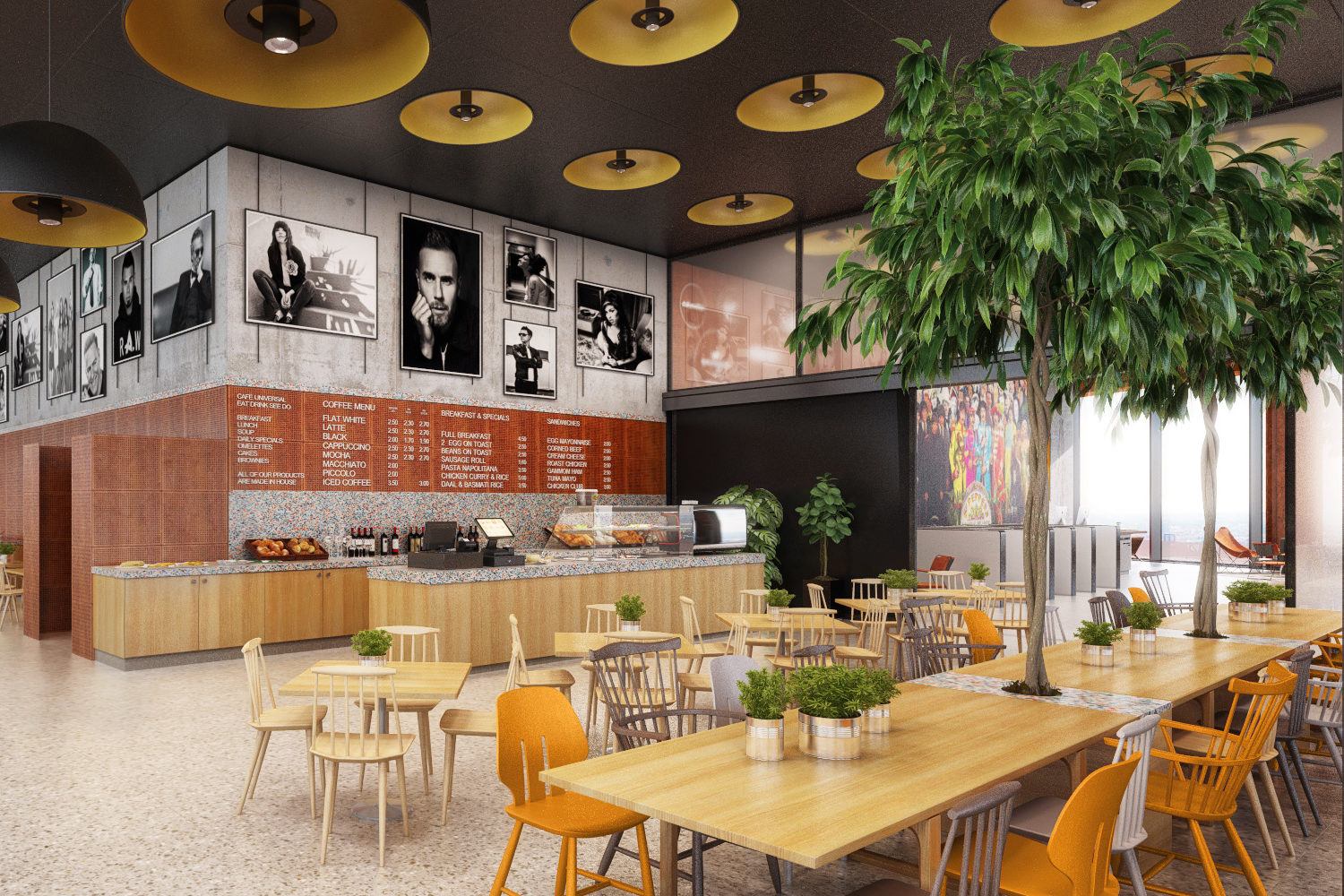 Technology and real estate have worked hand-in-hand for a number of years. And while the notion of virtual tours in the industry isn't necessarily brand new, the covid pandemic saw a massive increase in the necessity to find new ways for people to visit places – while remaining remote. The popularity of this method has continued, even as in-person viewings have resumed, making virtual tours a key part of the real estate offering.
Emperor Vision has been creating fully comprehensive 360° panoramic images for a number of clients. We'll take you through virtual tours, what they enable you to do and why they're truly a beneficial tool for both buyers and sellers.
What is a Virtual Tour in Real Estate?
A Virtual Tour is a VR technology that allows you to experience a location remotely. In real estate, a virtual tour means you'll be able to visit a property virtually, view the surroundings, and look at the details of the building without needing to be there in person.
How does a Virtual Tour Work?
By clicking and dragging on the screen, you can turn the camera to look and zoom in any direction, giving you the freedom to explore every room at your own pace. A 360° tour lets you explore a building as if you are inside it, allowing you to enter the building and experience it for yourself before it is even built. These tours have 'hotspots', allowing you to travel to other rooms, making them a true 'tour' of the building. You can walk through the building and get a true feel for your project that you may not get from normal still renders. A 360° tour with photorealistic visuals can be a powerful tool for selling your project.
---
Benefits of 360 Virtual Tours
Standing out from the crowd in listings
360 tours give you the chance to capture visitors' attention and induce them to sneak a look at the property. Once they're given a reason to look more closely, they're in the position to be sold on a great offering.
Capitalising on the opportunity to showcase a story
Vision is everything and any buyer can be forgiven for not necessarily being able to place themselves within bare walls or a construction site. Countering this with a 360 tour draws attention to the property and inspires dreams about inhabiting that space.
An open house that's open anytime
Skip the need for a viewing schedule with a virtual tour. A 360 tour can be available 24/7 meaning buyers can view a potential property at a time that suits them – something particularly helpful if a buyer lives abroad. For the seller, it also saves them the time needed to prepare the property for viewing.
Saves time for both buyers and sellers
Looking at properties can be, quite frankly, a little tiring. With a 360 tour, buyers don't have to take the time to travel and look at a property that may end up being unsuitable. For sellers, they don't have to spend time dressing a property for a buyer who may only have been curious but had no real intention to buy. Using a virtual tour, buyers can use their time for properties worth seeing in person, and sellers will waste less time on showings that don't yield results.
Adding more interactivity to viewings
A photoreal virtual tour allows prospects to see every room and corner at their own pace, as well as whenever and as many times as they want. 360 tours allow viewers to get a sense of what it feels like to live or work in a dwelling as they're able to see textiles and materials, textures, colours, and fine detailing.
Increasing reach through a shareable platform
Major social platforms like YouTube and Facebook support 360º video, making it the most shareable form of VR content, with the potential to reach millions.
---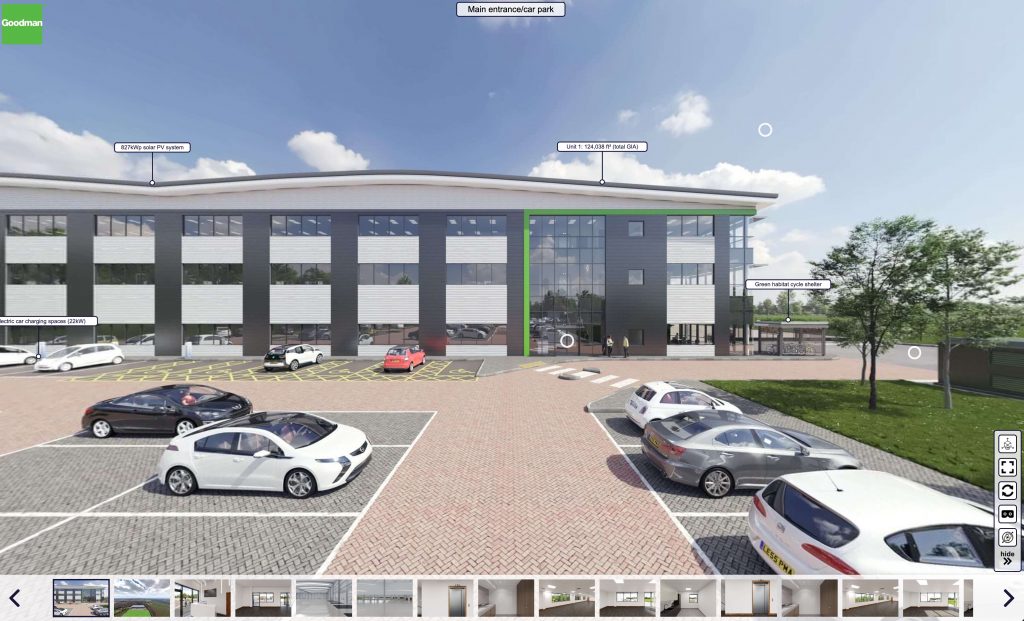 Do Virtual Tours Help Sell Properties?
According to a study from Realtor.com, listings that offer virtual tours receive 87% more views than properties that don't have any. Virtual tours were shown to reduce by 40% the number of viewings that were wasted, demonstrating that they have a vital role to play in increasing the chance of viewings ending in a sale.
360 Virtual Property Tour Examples
360 tour Emperor Vision has created for our client Goodmans.
Open 360 Tour_
Here are some other examples of 360 tours that we have produced :
Marshalsea – A lavish penthouse extension with a rooftop garden, situated above a renovated 19th-century industrial warehouse.
The Blade – A striking landmark office space in Reading
Universal Music – A legendary brand that moved its offices to Kings Cross.
360 Virtual Tour Services
At Emperor Vision, we've worked with clients in a range of sectors such as Commercial, Residential, and Office sectors to create stand-out 360° imagery. For more information on how 360 tours & our 3D interactive tools can enhance your property development, or to get a quotation from our dedicated and expert team, contact us via email at [email protected] or give us a call on 02085314441.