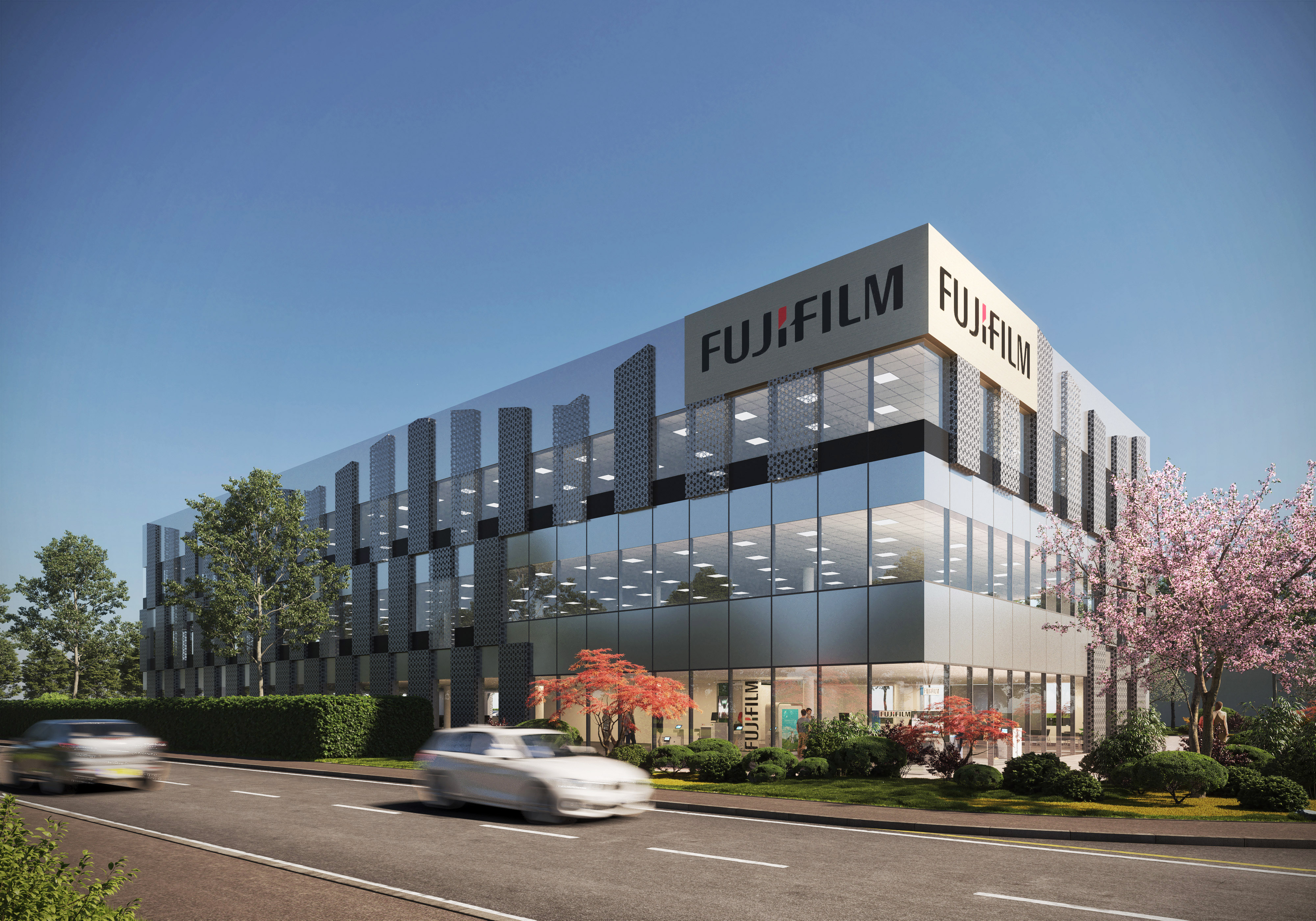 Gaining planning permission is pivotal for creating a new property development or making major changes to any existing building. It's necessary for the local authority to have more information on what the building will look like and how it may change its surroundings. A key part of making a planning application is adding rendered imaging. Rendering is the process of generating a photorealistic or non-photorealistic image from a 2D or 3D model by means of a computer program. We'll take you through rendering in more detail and why it's an important inclusion in your next planning application. 
How do rendered images fit into a planning application?
You'll find rendered images where you describe your building and its location in the planning application.
Photographs should include:
the actual site and the surroundings
proximity to/over boundaries
adjacent property with particular attention to any doors/windows
front elevations/driveway
street scene to show the character of the neighbouring property
any notable trees/features on-site or on adjacent property
Types of Architectural Rendered Images
Exterior rendering 
This conveys how a building will relate to the environment and people around it.
Interior Rendering
This suggests what it will be like to work or live in that space. You'll see details such as flooring, furnishings, and lighting contribute to a space. Whilst less important for planning, this is usually really important for marketing a project.
Examples of Rendered Images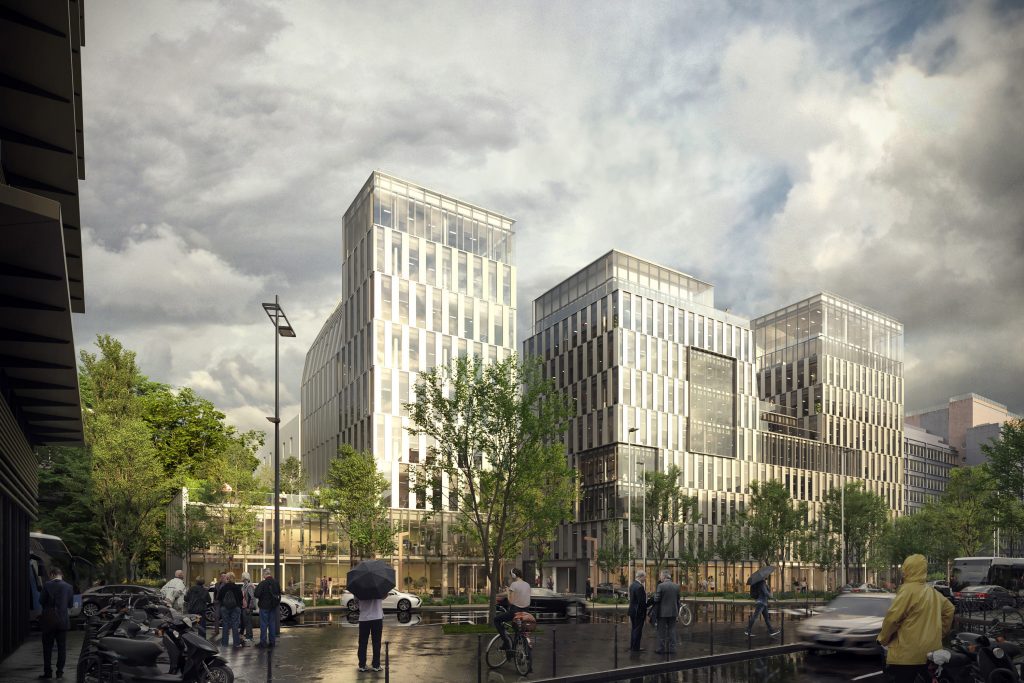 How Detailed Do Rendered Images Need to Be?
Rendered images are how you give council members a clear idea of your property, so it's important not to skimp on the detail. You should be looking for high-quality images produced by the latest technology, this way, your images will look as real as possible and answer any questions the council may have in regard to the aesthetics of your proposed building, as well as setting their expectations overall.
Benefits of Rendered Images
Research indicates the following:
Helps visualise designs & communicate ideas to clients & partners 
As well as rendered images being able to give the right amount of detail to council members, they can also be instrumental in helping both clients and partners see your vision. Giving clients a visual will allow them to place themselves in the property and make an emotional connection with what they want to do there. In terms of partners, it can help them get excited about the project and boost investment.
Identify problems early on in the development stages to reduce costs 
Having a clear idea of what the building will look like helps in flagging any potential issues early in the process. This also means the cost of fixing this problem will be substantially cheaper than if it were identified while construction was taking place, it could also save time on the project too.
Develop accurate designs for planning permission
How can Emperor Vision help?
Emperor Vision is a team of architects who strive to produce the highest quality images to ensure approval. For more information on how rendering can enhance your property development, check out our ultimate guide to architectural rendering & visualisation, or to get a quotation from our dedicated and expert team, contact us via email at [email protected] or give us a call on 02085314441